Photography Industry Buzz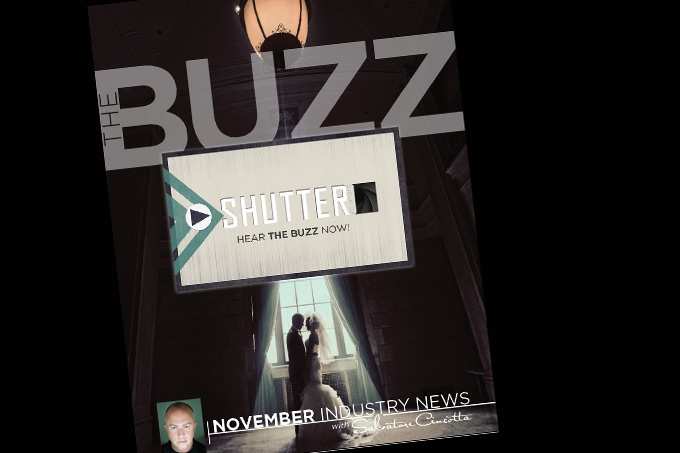 + Photo Plus Expo 2013 recap– Sal's favorites from the show
+ WPPI 2014: Registration is now open! Don't miss: what's changing with Print Competition this year!
+ Fisheye Connect acquisition– Sal tells all
+ What's new: Canon 70D
+ Signature Collection Albums: 40% off sample albums discount extended through the end of November!