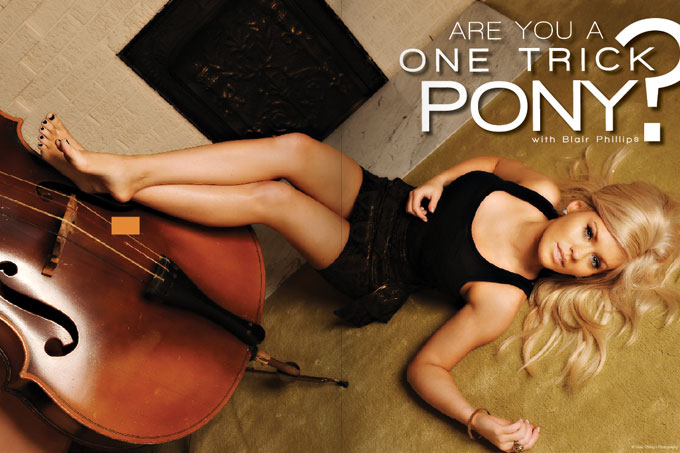 I am really excited to share three simple light sources that are sure to help you maintain your edge in your senior market. Seniors have higher and higher expectations with each year that passes and we must continue to stay one step ahead of the game. If you are going to have any level of success in the senior market, you cannot have a lazy bone in your body. I am a big advocate of variety and creativity. You can create a lot of that by simply changing or alternating different lighting sources into your workflow.
Three sources I'd like to cover are continuous fluorescent, ring light and continuous tungsten.
We produce and film a lot of videos in our business, and one of the most important elements is the type of lighting we use. A video can look really awesome or really terrible. Continuous fluorescent is a go-to source for most interview-styled videos. They don't give off tons of heat, they are daylight balanced, and that makes white balance a breeze. The best thing about continuous fluorescent is what you see is what you get. I have found that the TD6s for Westcott work best for me. The power output has a
lot of adjustment to ensure you achieve the exact look you are shooting for. This same, exact brand of lighting is being used for filming on several network television shows. If you are going to shoot marketing videos for your seniors, why not really make it stand out with high quality, professional-looking lighting? Too many times I see photographers start a really good campaign and just shoot it down by not carrying the same quality all the way through. It's the same reason you don't see cloth seats in a Ferrari; it just would not make sense.