// Photography Magazine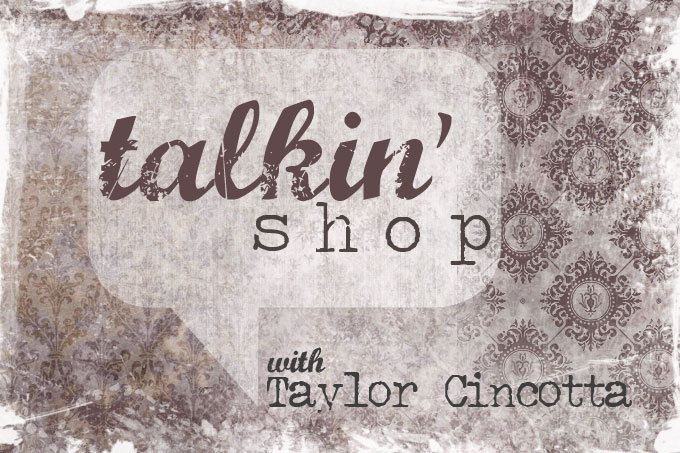 Last month I shot my first boudoir session ever! And it just happened to be a couples boudoir session!
I booked a wedding client, got to know my couple, and as we're talking about ideas for their engagement session, I mention that we offer destination engagement sessions. Their eyes lit up and  immediately its set on New Orleans, where they got engaged. We start throwing ideas back and forth and then they ask me "would it be possible to do a sexier session too?" Naturally I asked what they had in mind so I could make sure we're on the same page.
They asked for a couples boudoir session. We talked ideas, concept, and inspiration until we covered everything we needed. I told them that after their engagement session in New Orleans, we would head back to their hotel in the french quarter and finish with the boudoir portraits for another 30 minutes.
I was elated after our meeting, I had never done a boudoir session before, but I've always wanted a session of Sal and I together, so I felt I knew exactly what they were looking for. Plus it didn't hurt that  they were a gorgeous couple!
The engagement session went amazing and the boudoir part even better. I had about 20 minutes of light left (thanks to a gloomy day) so I worked quick but kept it romantic, whimsical, and classy. The entire day went so well, my couple spent nearly $3000, with 2/3 of that spent on the boudoir portion!
Tips from a first timers perspective? Definitely schedule a meeting or call with your client to get a clear vision of what they are looking for, what they are comfortable with, and what they ultimately want to do with their boudoir images. Plan out exactly what you want to get and how you're going to get it, and then just be yourself and let your own style guide you! Good luck!