Photography Tutorials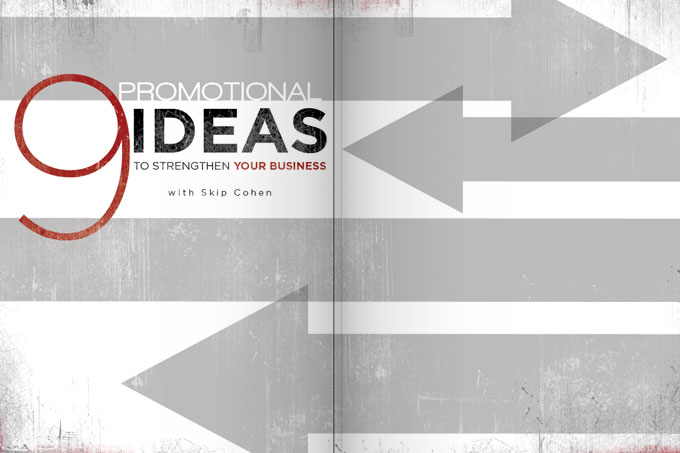 Years ago I started my own business chant, "Just because the media says it's going to be a bad year, doesn't mean it has to be!" Over and over at every presentation I talked about ignoring all the bad news related to the economy. Seriously, we're bombarded with it every day, on every newscast.
I'm not minimizing the challenges we've faced over the last few years, but I keep hearing stories about things getting better and there's a common theme. Every photographer who tells me they had a pretty decent year in 2012 always finishes with the comment, "But I've never worked so damn hard in my life!"
None of you are afraid of working hard, but let's come up with some specific projects you can focus on so you're at least working smart! Here are a few specific steps you can take to strengthen your brand and your business.