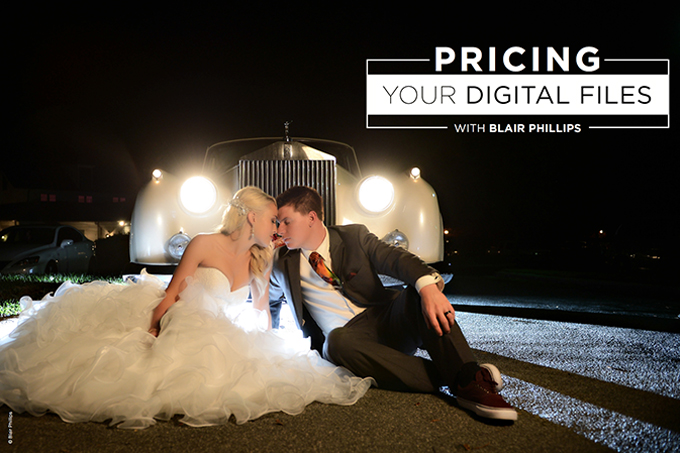 Pricing Your Digital Files
The introduction of digital files to our industry was the elephant in the room for a while. It has brought a lot of positives for most of us. With any advancements, there are always several negatives. There are more and more customers who want only the digital files from their sessions these days. At first glance, it seems like a way to make great profit margins. Sell the digital files, and you don't have to purchase prints from the lab.
But there's a complex chain of events happening when you sell only the digital files. The general public really does not value digital files nearly as much as they do a framed portrait hanging in their living room. Nearly everyone you know has an iPhone or digital camera that is full of images that will never make it to a printer. Children of the seventies and eighties generally have at least one photo album of their childhood in the home. Children of today are going to grow up with hardly any hard–copy prints to remind them of their childhood vacations.