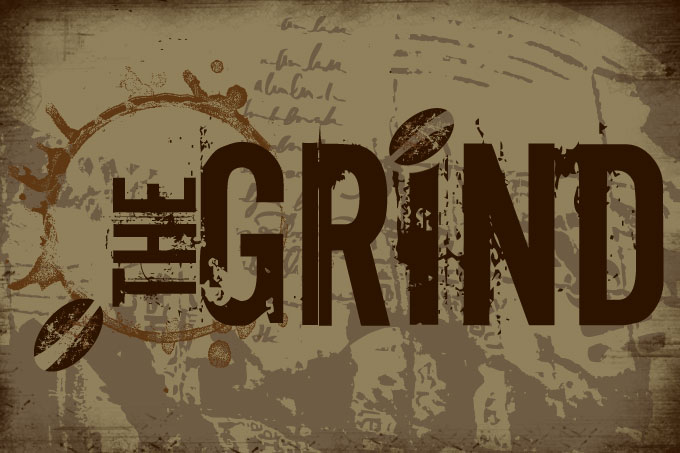 Wow. Priest loses his mind during ceremony. I have run into my fair share of tough priests, but I have never seen someone this aggressive.
Sure, its about God, but it's also about the couple no? They are after all the ones that hired the priest, the photographer, the videographer, and everyone else there on this day.
Over the top? Or high-five for the priest?
Thanks to Michael Borriello for posting to Youtube and sharing.