Want more Sal in your life? Maybe learn a little something?
Subscribe below for More Photography Education Videos
Rooftop Fashion Shoot // Profoto A2 Light + Clic Accessories
What an amazing rooftop fashion shoot this was with the brand new Profoto A2. Make no mistake, this small light has some serious punch as you can see in the images below.
Is it meant to overpower the sun? Of course not, but as a creative light it's perfect. The A2 can be used with the entire Profoto Clic ecosystem. This includes gels, grids, octaboxes and more. This, to me, is what makes the Profoto system so powerful.
Scene 1 - Profoto A2 + Clic Softbox Octa
For the first scene, I wanted this sort of Gotham vibe. To do that, we had Marylyn in some open shade, but she needed to pop off the background. To do that, we underexposed in camera and used the A2 with the Clic Octabox to create that gorgeous fill you see.
Scene 2 - Profoto A2 + Yellow Clic Gel
For the second scene, we were messing around with gels and the original goal was to create a sunset looking image with warm tones. To do that, I had Ellie fire the A2 into my lens and the results blew me away. Sometimes, you can't ignore those happy accidents.
Scene 3 - Profoto A2 + Blue Clic Gel
For the third scene, as you can see in the behind the scenes image and video, that wall was truly gross. Gels allow you to create something a little more interesting in camera vs what the naked eye sees. So, we used the blue gel with this shot and it created this really cool purple-ish looking scene and I immediately knew we were on to something. Again, you can see how underexposing the scene on camera can create a much more moodier image than letting the camera set a natural light exposure, but when you do that, you need some sort of fill light for your subject to jump off the shot.
Hope you love these shots we created using the brand new Profoto A2.
Let us know which was your favorite.
Stay tuned for more educational content.
Want more content like this?
Check out our recent posts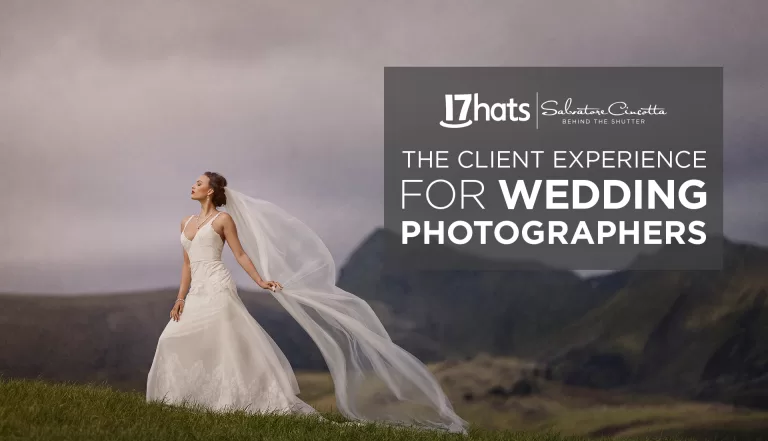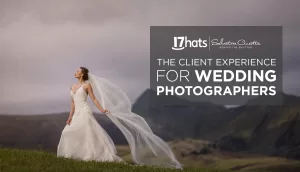 From start to finish, how to create workflows that leave your clients raving about their experience with your business.
Read More »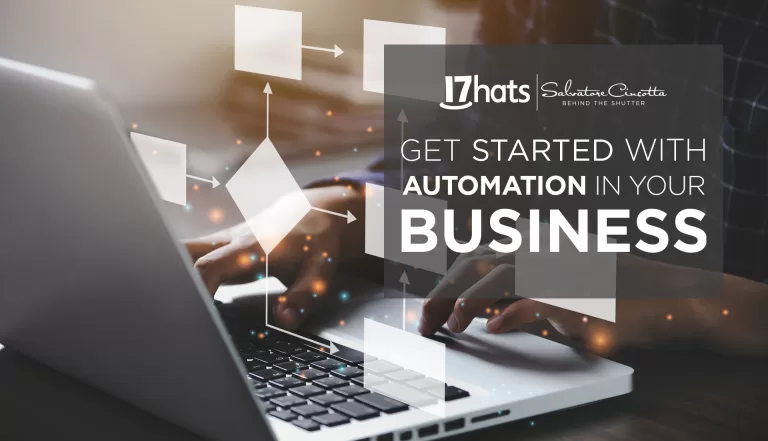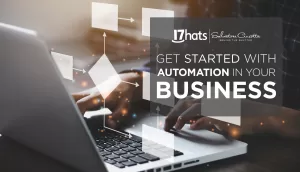 Watch LIVE to see how Sal Cincotta and his team use 17hats to systemize and streamline their photography business.
Read More »