// Sales Sessions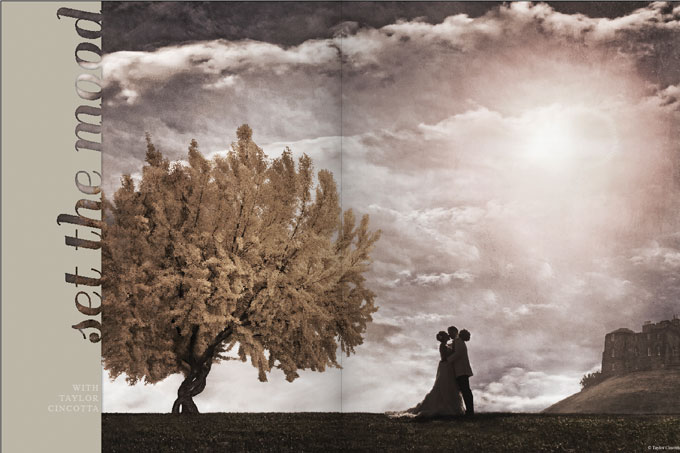 Sales sessions are vital to our business.
In order to have successful sales you have to create an atmosphere that is conducive to people spending money.
This requires that they feel at home, relaxed & happy.
Following are a few tips I use to assure I have the right environment for great sales!
Prep
Before a meeting or sales session I always review my client's account. I want to remember their name, who referred them, their wedding date, their wedding vendors and any other details. Why go through all this trouble? So when they walk in my door, I can greet them by name and make small talk about their day. Little details like this really make your clients feel that you care about them and their big day. They don't feel like "just another customer."
These details can also help with your sales. If I know that "Susie" referred them, and I know that Susie bought our top package and had prints displayed at her reception, when I am walking my current clients through packages I can now say, "You can display the prints in this package like Susie did at her reception, do you remember that?" Now my clients have a visual of how to use and display their pictures, and it also creates a "keeping up with the Joneses" situation where they can't let Susie outdo them; they want to have the most pictures and the best display.