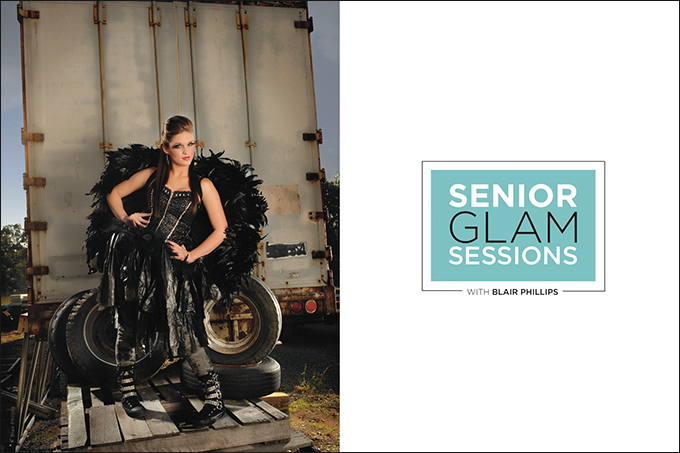 Everyone has at least a bit of glamour deep down inside. But not everyone has their hair and makeup done and their clothing picked out by a professional stylist, like our counterparts on television. Wouldn't it be nice to have someone give us that type of attention for at least a day?
The Glam Session
Two years ago, I found myself really wanting to shake up my portfolio. The way to get someone's attention is to do something dramatic. I wanted some new marketing images that included some wild and glamorous hair and makeup. I needed to devise a plan to shoot all these images, but still get paid to do so. I came up with the idea of bringing in local seniors for wild, glamorous hair and makeup. We wanted to create a look that they would normally never know to ask for. This is a way to turn an average person into someone completely different.
Want to read this photography training article? Log in and launch this free photography training magazine // January 2015 issue or create a free account by clicking here.