senior photography branding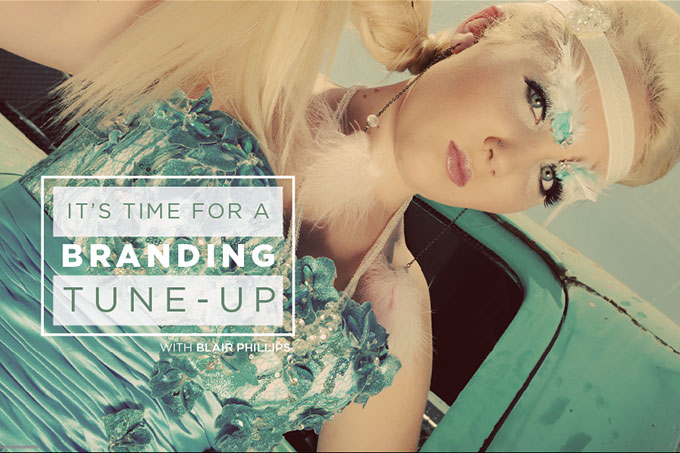 It's easy to get so wrapped up in creating unique images that you forget about the business side of things. That goes for both beginning professionals and seasoned veterans. There just doesn't seem to be enough hours in the day.
Let's talk about what branding means to you. To me, branding describes my character and the way I carry myself when no one is watching. In other words, integrity. Integrity is a direct extension of your brand. It is what comes into people's mind when they see your work, hear your name or receive promotional items from your studio. Your message has to be crystal clear and consistent, because there's a constant battle for customers.
Branding is not an easy process. It's an art. Let's break it down a bit.
When you are trying to establish, maintain or tune up your brand, rely on the help of some of your closest friends and family. Give them some of your most favorite work to evaluate. Ask them for keywords that come to mind when they look at your work at first glance. These people will give it to you straight, not just tell you what you want to hear. Those important keywords are going to be your roadmap in branding.