Senior Photography Tutorials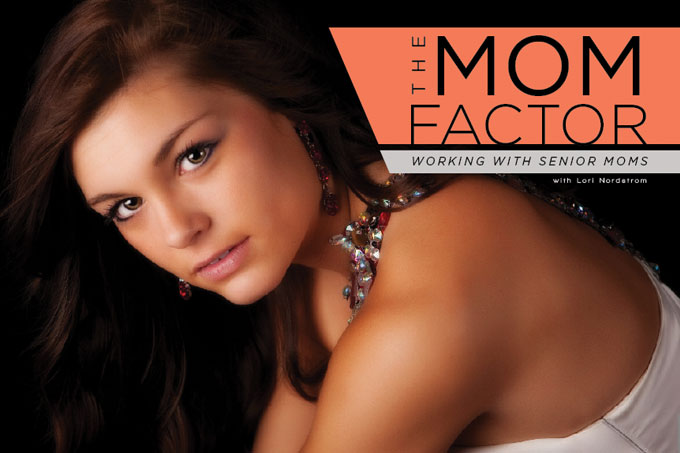 We're in the middle of senior season right now, a time that I've learned to love more and more each year. Over the years I've also learned that while I want our seniors to have a great time and be happy with the choice they made to work with me, it's even more important to me to have moms on board. The parents are the ones paying, and most often the ones marketing for our business.
Working with Mom starts with the first phone call. I want to find out as much as I can about her and her precious one. It doesn't matter how old they are, moms love to talk about their kids! I ask lots of questions and write things down as we chat the first time. I want to find out what her senior is into, what her personality is like, what she does for fun, what she is most excited about for senior year, and all of the other details Mom will share with me. I take notes that I'll refer to throughout the process.
Recently I've noticed moms showing hesitation on price because the seniors are all photographing each other. Of course everyone is a "photographer" these days, so I wanted to come up with a way to convey that what we do is different.