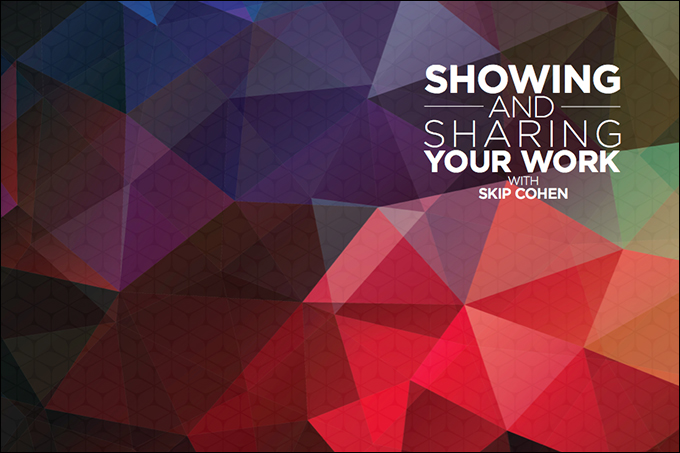 Showing and Sharing Your Work
We live in a digital world, there is no argument there. How we, as photographers, adapt to this changing world is a subject of heated debate.
This month, we produced an episode of Shutter Network on this very subject, but there still seems to be massive confusion on how and where to incorporate this into your business.
Let's have a reality check on the digital state of the industry. Yes, we are living in a digital world and yes, our clients want the digital files. So what? If they want your car keys, will you hand those over too? You are running a business. You are trying to pay your bills. You are trying to reinvest into your business. Where is this money coming from? You have to think and act like a business and not like a starving artist.