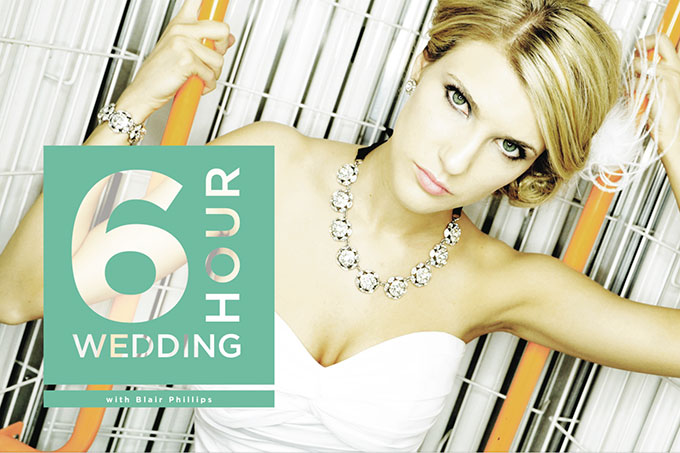 Six-Hour Wedding
There are generally two types of photographers: those who shoot weddings and those who used to shoot weddings. I've been shooting weddings for 10 years now. If you can imagine it, I have witnessed it.
I cringe when I look back at some of the things I did a decade ago. For my first few weddings, I failed to set time constraints. After shooting a 13-hour wedding, I learned I needed better control of my time. We then designed our wedding packages with time limits. Time constraints have become especially necessary since the birth of my daughter. You need to tally all the time you spend working on a wedding from start to finish. Divide that time by your total profit. Make sure you are making the money you deserve while keeping the marketplace strong.
Want to read this photography training article? Log in and launch this free photography training magazine // September 2014 issue or create a free account by clicking here.