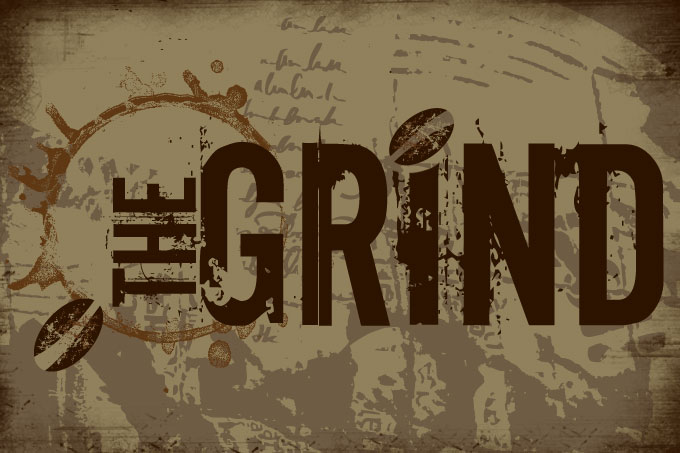 At WPPI this year, I showed a recent video we produced for our clients. For our cinema clients we produce a teaser of about 3-5min in length and a feature film of about 20min in length. Below is one of our teasers. Today, we have access to all sorts of video technology. Even our iPhones are producing HD content.
We love cinema! What an amazing way to tell a story. If you consider yourself a visual artist, adding video to the mix is a natural extension of what we do. Not to mention, it's what your clients are looking for. They love the thought of a single vendor to supply them with all creative services.
I can tell you, that if you decide to enter this world of video, be very careful. Filming is the easy part. Post-Production can be a nightmare. We learned this first hand as videos can take 6-10months to produce. And if you don't properly set client expectations, this can blow up on your quickly!
Enjoy!
Sal
johnston_wedding_v3_1080