Underwater Maternity Photography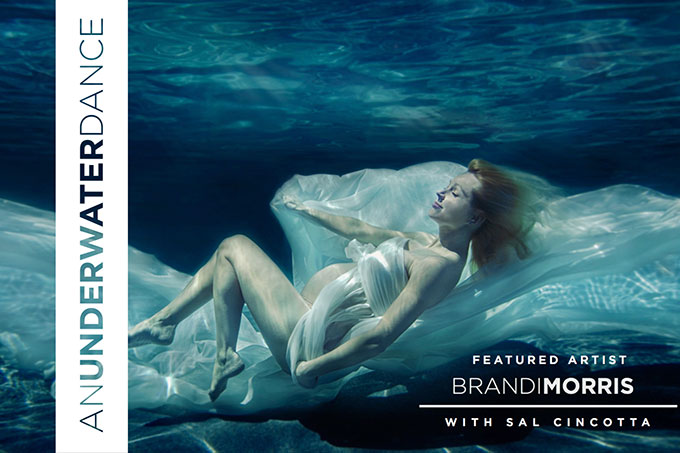 I met Brandi during one of my CreativeLIVE appearances a couple of years ago. She was part of my live audience. As you can imagine, I get to meet a lot of people in my day-to-day life. It's part of why I love teaching: I love helping people and urging them down their path to success. Brandi has a love and passion for her work that is key to being successful. I was pretty rough on Brandi, as you can imagine. I focused on her website and overall branding. This is so important in presenting your business to the world.
Well, two years later, Brandi has come a long way. Not only with her photography, but with her business and marketing plan. Congrats to you, Brandi—I am so proud of you and excited for what lies ahead. I hope you enjoy her work.