Vendor Relationships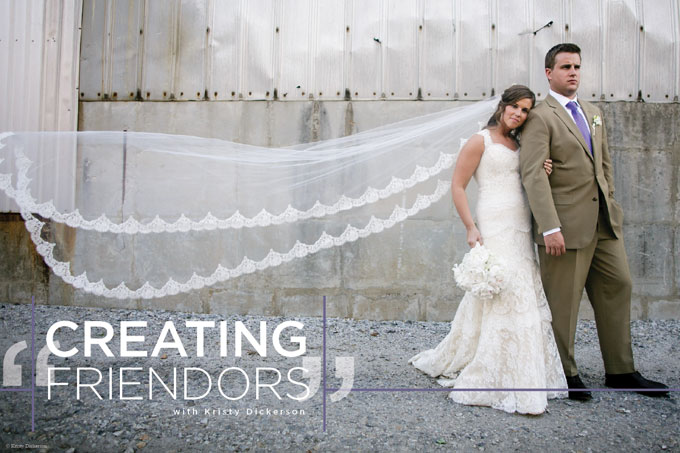 Friendors.
Yes, I totally made up that word.
I use it to refer to friends who are vendors.
These are valuable people in your life because you can refer work to one another. And when the day is done, they can double as drinking buddies.
Here are a few pointers to developing a referral base of friendors.
ONE
Network! Look for local networking opportunities. Local magazines often host monthly or quarterly events, which are tremendous networking opportunities. Attend them. Introduce yourself. Mingle. Exchange business cards. Have fun but not too much fun. Keep it business.
TWO
Probably the biggest ball gets dropped here. Right after the event,
shoot an email to those you met, just to say hi. Make a point to mention something that you talked about. Ask for nothing in this email. I know so many wedding planners who constantly get emails asking to be put on their "list." This is not an effective method, and will actually hurt your brand more than it will help. If someone just emails you out of the blue about your list, would you put them on yours? No. Because you don't know them or trust them—same thing.