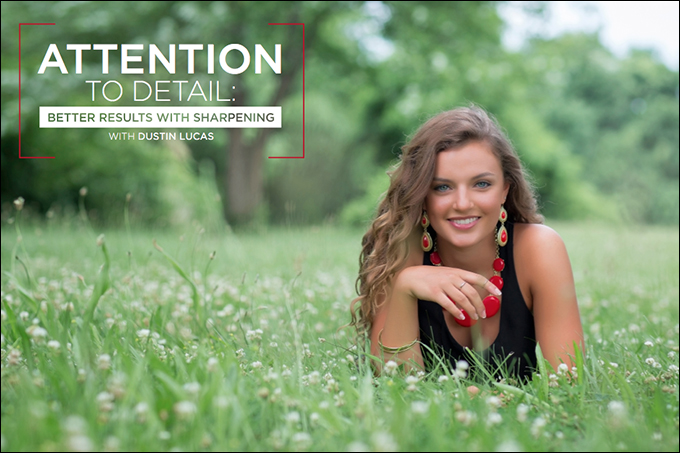 Attention to Detail: Better Results With Sharpening
As photographers, we always strive to stand out in this industry. In doing so, the editing process is becoming as important as the shooting. In my last article, I discussed different editing techniques that add grit to your photography. The next step is the sharpening process. Sharpening images after you've resized and edited them has become an automated process thanks to Adobe and other software companies. This is great for presets and automated workflows, but bringing back the subjective touch to your photography through sharpening gives you the flair to stand out.
Follow me through this article as I take an image through the advanced sharpening process to see the difference—and the proof.