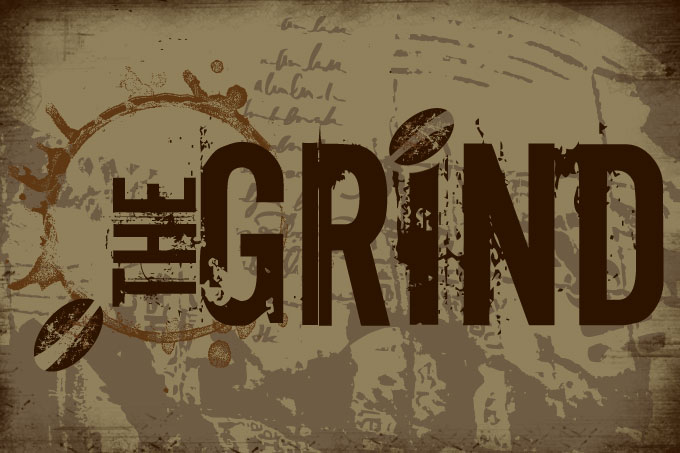 We all get into a funk. Or am I the only one? I sure hope not. 🙂
It's wedding season. Not to mention, its the end of wedding season. It's very easy to just go through the motions and stop pushing yourself not only physically, but creatively. Well, yesterday, I had a wedding not unlike many of my peers around the world. I could have probably shot this wedding with my eyes closed. I don't mean that in an arrogant way. I think those of you who are active wedding shooters you know what I mean. We get comfortable. We have a beautiful bride and groom and locations we are familiar with and comfortable with and its an easy day.
Well, nothing could have been further from the truth for me. Anyone who has worked a wedding side by side with me knows I am always pushing myself to perform. Yesterday, there was a lot more pressure on me and maybe its pressure I put on myself, but regardless, it was there. See, this bride and groom are huge fans of my work. (In fact, she is probably reading this post and I love it!) To make matters more challenging, I was shooting in a location that I have shot in for the last 5+ years. I had to step up my game and really find something new. All of a sudden, as I was packing up my bags to leave the church, I looked back and saw it. All this amazing architecture staring me right in the face, but I never really look back – I am always looking forward. Also, this is a huge church, so this particular view was off to the side, yet another place I dont really spend a lot of time. When I saw it, I had to track down my couple and put them up there in the balcony!
Where am I going with all this? As creatives, we all suffer from burn out. We hit a creative wall and just need time to recharge and find that spark that keeps us going. This was a situation where I walked into an event knowing I had to think differently – I had to "see" differently! I could not let my couple down and I refused to deliver something I had already delivered from this church as an art piece for my client. I hope she loves it! I hope they see it as something unique and brilliant for their home to not only document their love, but document this gorgeous church they chose to get married in. Then, I will have done my job!
If you want to see differently, here are some things to consider when photographing an event.
dont go where you have been before.
dont go to the obvious spot. your first choice is usually the most obvious and one where everyone else will go.
dont go where the event planner tells you "this is where all the other photographers go…"
do look for leading lines. composition is your friend.
do "see" big. look for architecture. think big portrait not a snapshot.
do encourage emotion and connection with the couple. dont just make them stand there.
do pay attention to details.
do challenge yourself to be better than the last time
In the end, I just wanted to share an ah-ha moment for me this weekend and hope to inspire you to do the same. We are all artists in our own way. Find a way to challenge yourself and push yourself for both your art and your clients. The results can only be positive.
Technical Details.
//Canon 1dx
//Canon 70-200 2.8
//ISO 1600
//Shutter Speed 1/60th
//Light Sima video lights