//Becoming a photographer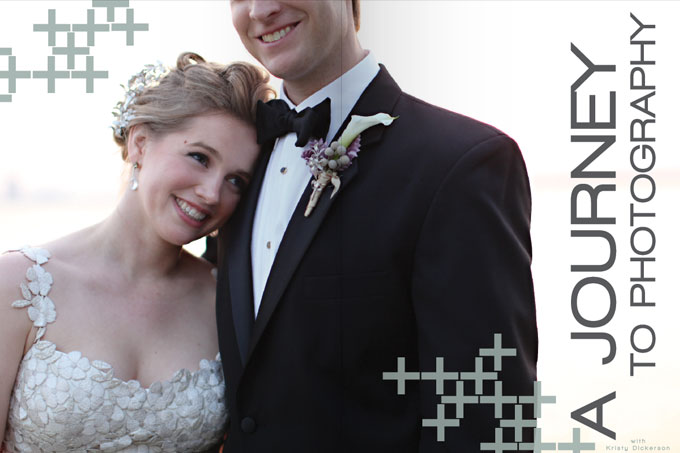 I don't talk about this much. I have only shared one personal blog post and otherwise never talk about. We all have struggles, whether financial, relationships, health or a million other things. No matter how big or small, I rest my worries and faith on the one belief that life is short, that we are blessed and today we are all together. Did I always think this way? No, but I think life's journey has taught me some lessons that push me to love deeper, laugh longer and be thankful.
Okay so here is my story. My degree is in business finance with a minor in management. I worked at
a local bank, and looking back at this point in my life I was content. I was going through the motions of life. One day this cute guy came in to the bank and I noticed he was flirting with me. I quickly brushed him off. The next day he came again and asked me to get coffee sometime. I told him I didn't drink coffee, but let's be real, it ran through my veins. Yes, he came back again, and as the saying goes…the rest is history.
Want to read this article? Log in and launch this free photography training magazine // March 2013 issue.