Being a Mom and Photographer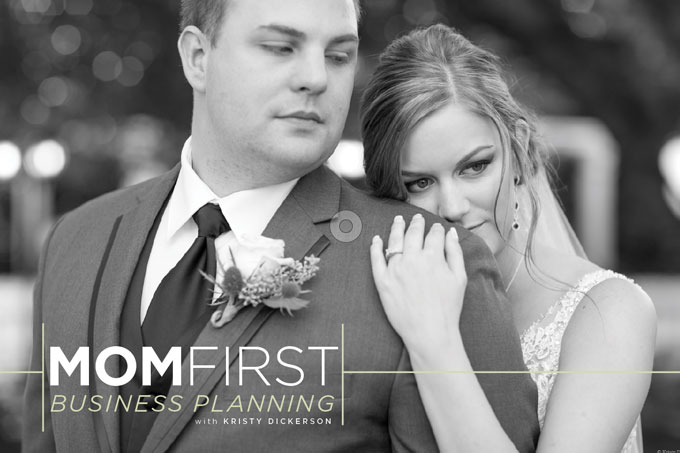 In September, we talked about having the right personality for owning a business, and in October, we talked about financials for starting a business. In this month's "Mom First," I'm tackling business plans. Planning and striving for goals can only help your business succeed. Although this series focuses on photographer moms, the tips here can be used by anyone.
Back in college, I had to create a business plan for a management class. I haphazardly did what I needed to do for the grade, thinking I'd never have to do that again. Little did I know, it would be one of the most important things in my business. I'd guess that at least 80 percent of photographers do not even have a business plan. It is the paradox of being an artist, of not following through on the business aspects. Artists are not wired for making business decisions.
CONSIDER YOUR GOALS
Photographers get into photography because it's their passion. The trick is to turn that passion into profitability. How do you define business success in relation to home life? Do you want to work 40 hours a week? Do you want to be able to not put your kids in daycare? Do you want to work part time? What is the financial end goal? What is the return on investment? A business plan is necessary even more for stay-at-home photographer moms. With young kids, your life and schedule change often. Your plan will have to constantly evolve as you find your niche in the market or further define your brand.
Want to read this article? Log in and launch this free photography training magazine // November 2013 issue.