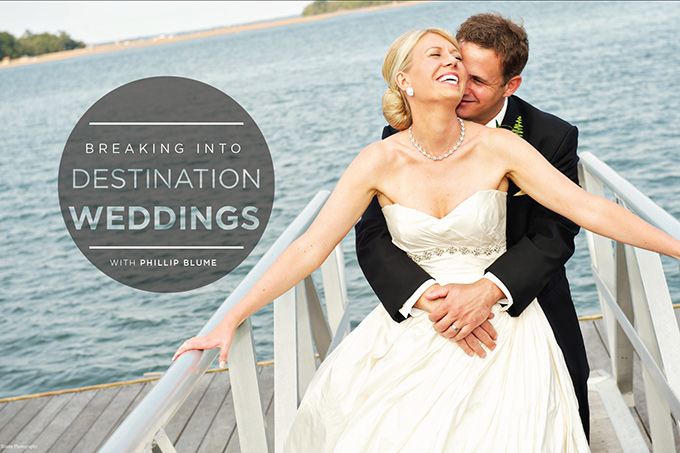 Breaking Into Destination Weddings
Let your imagination run wild: What are the top three goals you dream of accomplishing as a photographer? In all likelihood, travel or shooting exotic locations makes your bucket list. Using your camera to put food on the table is a blessed life, wherever you do it. But there's no question that tales of beautiful European weddings impress potential clients. Ego aside, their awed reactions are precisely the kind of sentiment you want engaged couples to associate with your brand. Whether your potential client is local or far, far away, a strong destination portfolio increases the perceived value of your services. The experience of building it could be the most exciting ride of your life.
So how do you break into the destination market? First, know that your goal really is within reach. The world is smaller than it was. Now, if you don't happen to already live in an exotic location, don't want to fall into a rut shooting the same remote venues over and over, and aren't one of the anointed few celebrity photographers who attract wealthy clients worldwide, what do you do?