Why do you need to color calibrate?
"That's not what it looked like when I shot it!" If you've ever said or thought those words, guess what? You have a color management problem. It's so important for the images you create to look and feel the way it was when you saw the scene with your own two eyes.
Whether your final product is print or digital, color and tonal range are essential to ensuring your images look the way they did when they were captured.
In this video, photographer Sal Cincotta shows you how easy it is to implement a color management & calibration workflow from in the field to in Lightroom with the SpyderX Elite, Spyder Cube and Spyder Checkr 24. 
The results: Spyder Color Checkr 24
Left: SOOC | Right: Color calibrated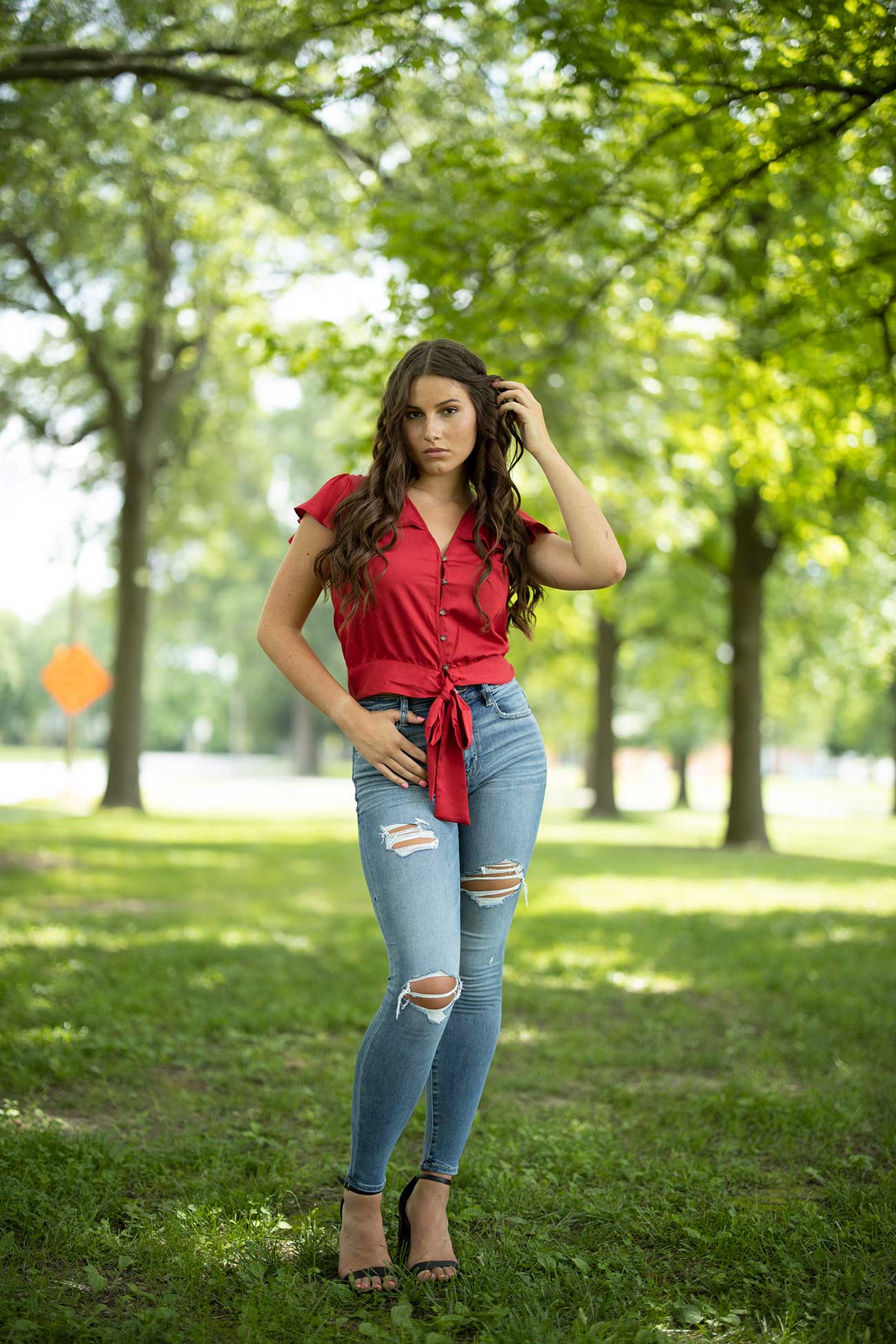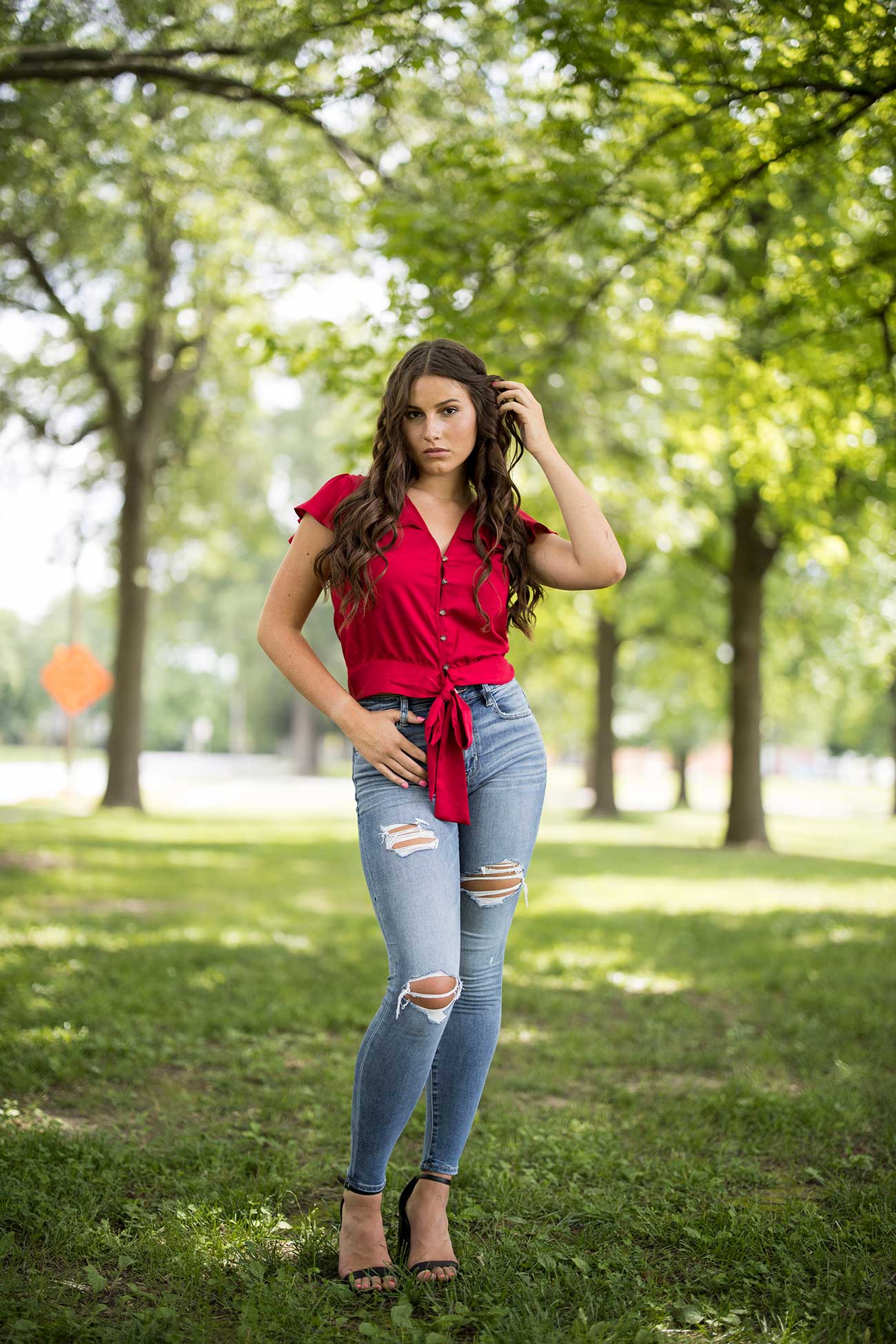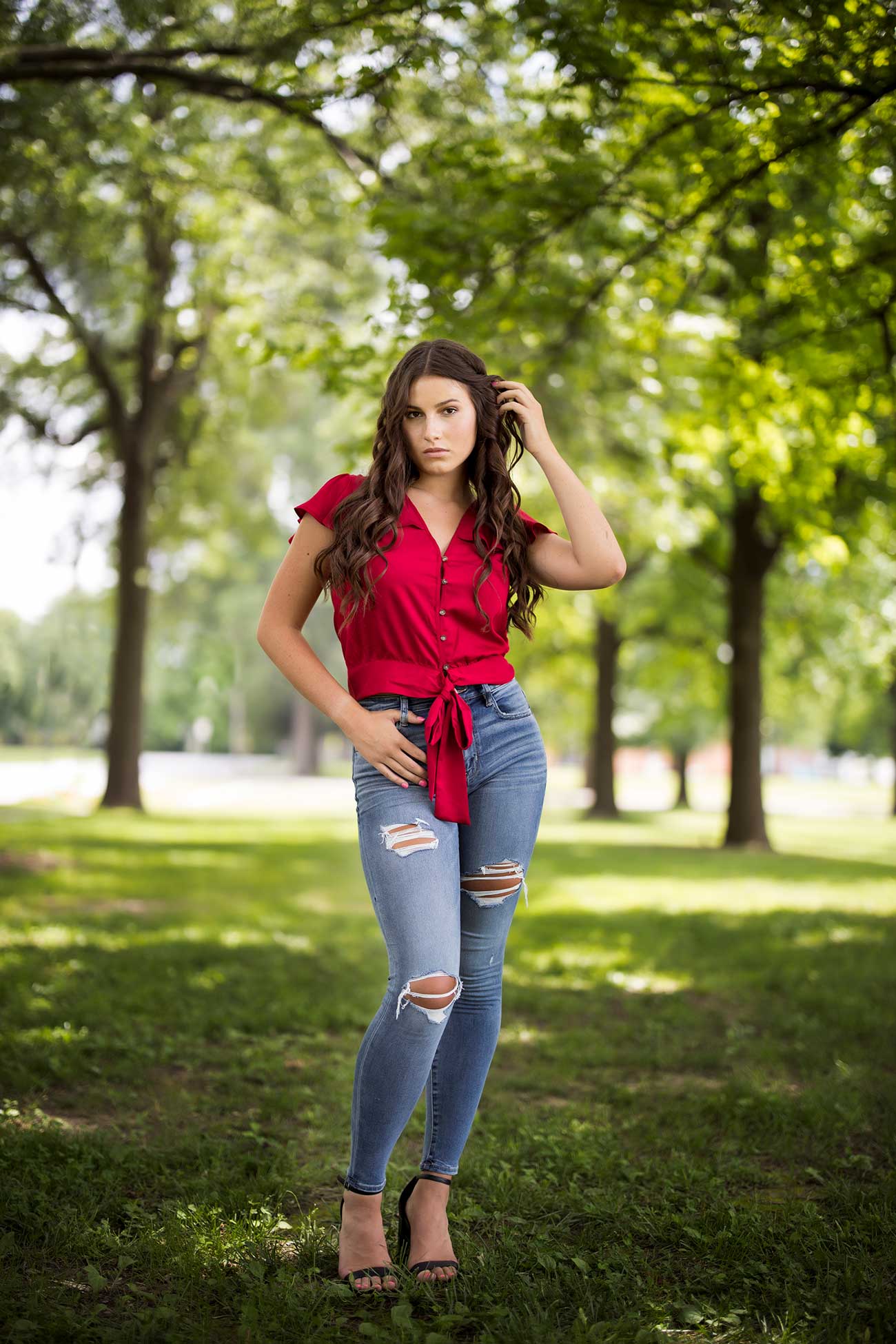 Left: SOOC | Right: Color calibrated