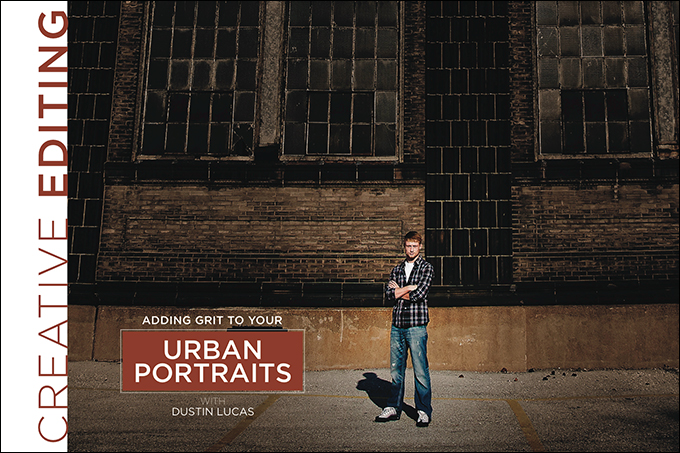 Creative Editing: Adding Grit to your Urban Portraits
When shooting portraits in urban spaces, composing the subject and architecture can seem daunting because the architecture can overpower your posed subject, especially when shooting wider shots. This common issue can be solved with proper post-production editing to give back the emphasis to your subject. Editing the image is as important as capturing it. Paying close attention to the details in the image and removing the distractions is the first step. Adding grit to your photos allows those unique vertical shots to stay in your portfolio and become a marketable piece for your client.
After all, these are portraits and not just documents of urban spaces. That's where sizing, cropping and sharpening the image will give it that polished look. Let's open your RAW image in Photoshop and get started.