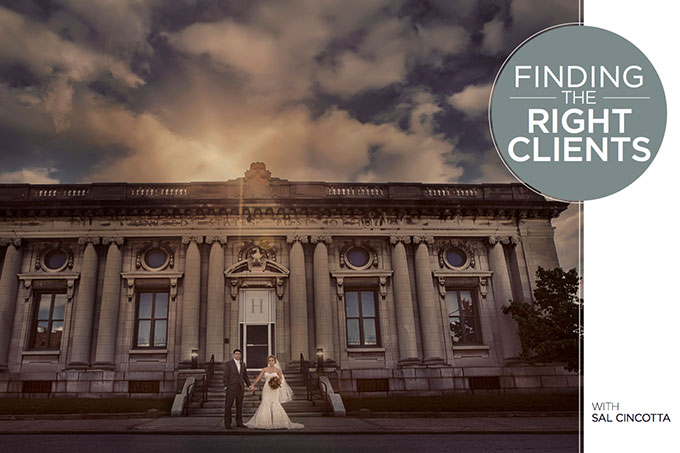 Finding the Right Clients
Do you know who your ideal client is? Most photographers I meet have no clue who their target demographic is. It's incredibly important that you have a handle on your client base. I've become really good at finding and connecting with my chosen demo.
Try this: Write down four or five descriptions of your ideal client. Now let's look at some basic factors to consider. I'll be curious to see if your definition of "your client" and the process behind getting to your client will change after reading this article. You might find that you have selected descriptors that are either not important or are not geared toward honing in on your client. Below are my criteria for my target demo. Just keep in mind that, while I encourage you to learn from these criteria, your demo descriptors should be unique to you and your business.