// Hard drive failure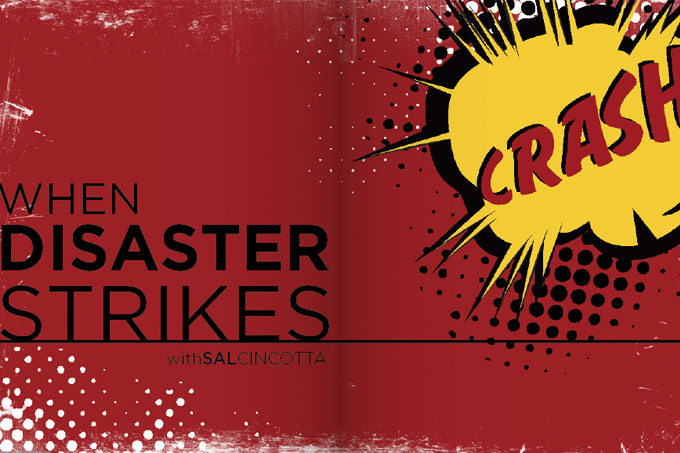 It was a normal day; I was sitting on my laptop working on email and getting my-to do list in proper order. You know what I mean by proper order, don't you? I mean, organizing my six pages of to-dos! Am I the only one who has a six-page to-do list?
All of a sudden, my laptop stopped responding. I figured I must have had too many things open at the time, so I tried to reboot. The error message was one I had not seen before. On reboot, I got a "panic error" from the operating system that stated "Unknown Operating System." And while the computer reported a panic error, I can tell you, I was now the one panicking!
I sat there trying everything I could think of for almost two hours! My mental state was quickly deteriorating as I thought about the importance of my email and documents stored on my machine. "What was I going to do?" was all I could think to myself. See, I am an IT guy with 8+ years at Microsoft as a database programmer. I KNEW BETTER! Everything in our studio is backed up with diligence…client images 100 percent safe and backed up. So why in the world am I not backing up my laptop? Truth is, there was no good reason.