// photography trade shows 2013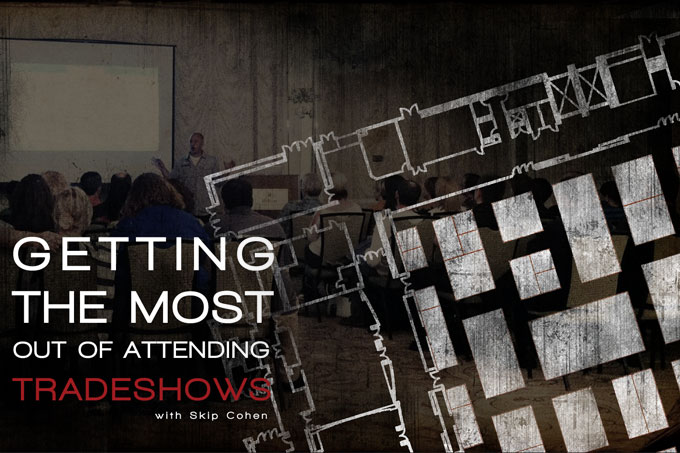 This month launches the kick-off of convention season. Over and over again, photographers around the country are going to put aside their most valuable commodity – time – and make an investment in shows like Imaging USA and WPPI. Then they'll invest more time in local shows and state conventions, but not once leading up to any of these great conventions will they question the cost. I'm not talking about the financial side, although it isn't cheap to go anywhere these days, but the value of the time on the road away from their businesses.
Every time you head off to a convention without any goals, you're throwing time away. Again, that most valuable commodity that nobody has enough of simply runs through your fingers and disappears, gone forever without any return.
"Time is our most precious asset, we should invest it wisely." Michael Levy I've written a lot over the years about how to get the most out of a trade show or convention. There's so much you can do in advance to be prepared for a great show and that includes more than just wearing comfortable shoes!