Photography Education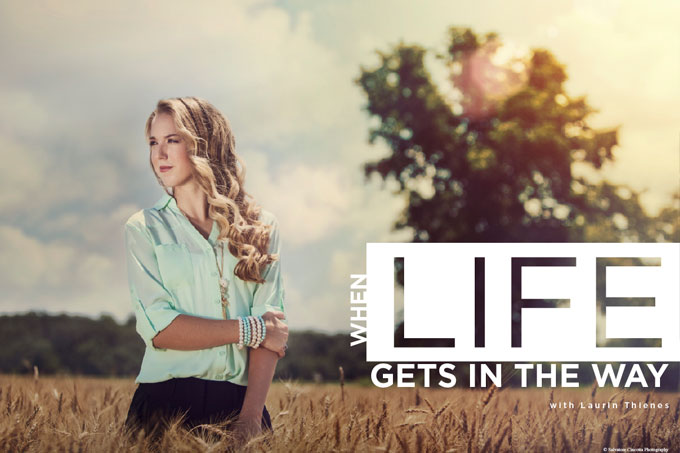 What does not kill you makes you stronger. This chestnut rings true both in business and one's personal life. Distractions and speed bumps are without a doubt going to hit your business. How you overcome them is what defines you as a businessperson. Over the past year, we have faced distractions big and small, and when the pain of distraction has gone away, we've always come out stronger, more prepared and focused to deal with the next unforeseen issue. Let's talk about five common distractions that small photography studios face.
If you have to relocate, choose the right time to do it.
You have two options of time frames for a relocation: a bad time and a really bad time. We relocated twice in six months. The first time was 2,000 miles cross country; the second was 800 feet down the road. Both caused massive disruptions to our business. In the cross-country move, we chose a time to be down and offline during a period that was traditionally slow: after Christmas and over the first couple days of the new year.