Photography Tutorials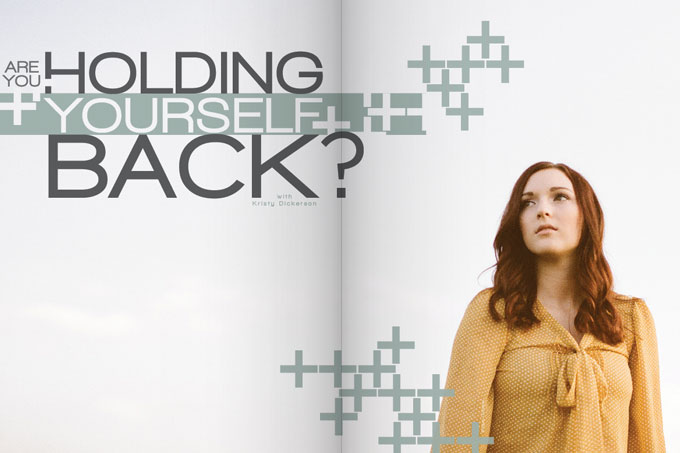 What if we lived in a world with no fear? Would that be good or bad? I'm talking about fear pertaining to you and your business. Opening a new business brings fear of rejection, criticism, and probably most importantly, fear of failure. In this day and age, you slip up one time and you'll have social media messages flooding your inbox in a matter of seconds. Putting yourself out there is not easy.
Having a photography business requires you to
put even more of yourself out there. Meeting with clients, interacting for posing, networking and having a marketing plan for your business that includes you, as a person, in it. When someone goes with another photographer you think, "What did they not like about me?" Having a business can be personal to a lot of people and I think everyone wants to achieve success.
Want to read this article? Log in and launch this free photography magazine // April 2013 issue.