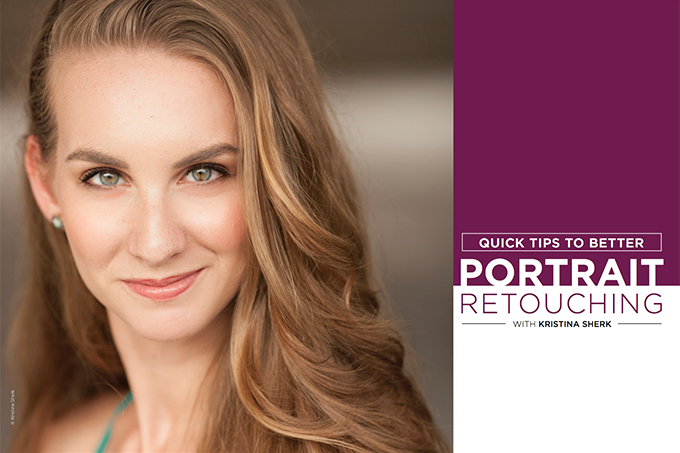 Retouching Faces: Quick Tip Sampler
Nowadays, it seems like the most time–intensive retouching for professional photographers is portrait retouching. No matter how many plug-ins or programs there are to simplify the process, they just end up making it longer and more frustrating. You either have to specify where every single feature on the face is (which takes a lot of time), or the program literally mutates your client's face to the point where it's unrecognizable. I don't know about you, but I'm not in the business of delivering images that make my clients look like botched-digital-plastic-surgery victims.
I'm going to give you three tips for three programs that will hopefully help you streamline your portrait retouching.
Let's start in Lightroom.