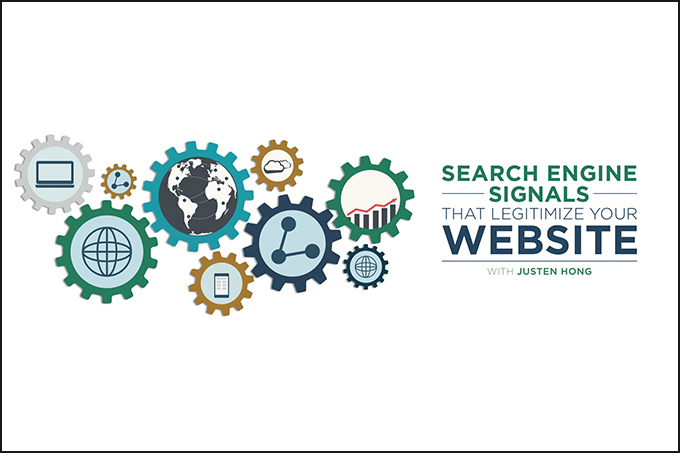 Google's algorithms uses these signals, and more, to verify that your website is legitimate and of high quality (in no specific order).
Contact information –
Make sure you have contact information on every page of your website, including the company name, address and phone number (this is referred to as "NAP" in the SEO industry). Having this both on your site and other websites/social media/directories is critical in ranking well in local searches. Having one NAP on your website and different ones on social media or third-party directories can affect your ranking. You can use services like Yext.com to fix these for you, or, with some time and sweat equity, you can find and fix these errors yourself.
If you plan on doing this yourself, I recommend searching for your company name, domain name, or old addresses and phone numbers, etc. Find the outdated listings and fix them. You may need to create an account with the directory, verify you are the owner or request an update to the website via email.