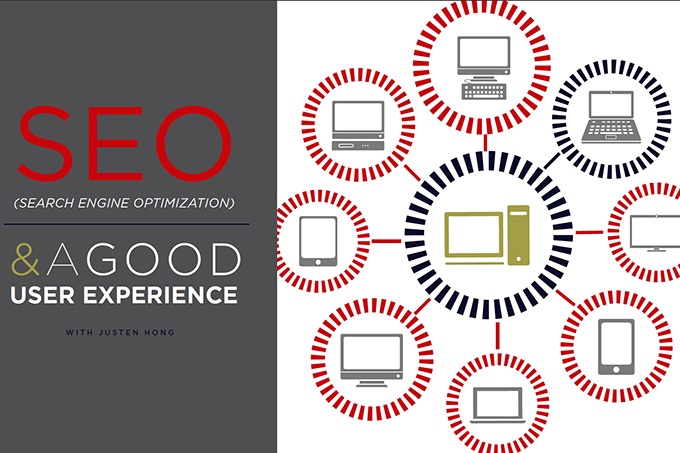 SEO and a Good User Experience
Google's last major algorithm update places more emphasis on making sure your website provides a good user experience. What does this mean? A good user experience can be broken down into a four major factors:
1. Your website loads quickly.
2. It looks great and is readable on any device.
3. There are no error pages.
4. The pages are optimized with relevant content.
Your website needs to be fast-loading!
How many times have you clicked a link and left because it was taking too long? Make sure you are not losing traffic because of this. How do you know if your website is too slow? Visit it from a couple different computers and devices at different times of the day. Ask friends in different locations to check it. The best way is to use Google Webmaster Tools. Log in and then click the Other Resources link in the left column. Click the PageSpeed Insights link, type in your website URL and hit the Analyze button. It will give you a Mobile and a Desktop score. If either is red, you need to do something ASAP. Yellow is OK, but green is what you need for a great user experience.
Want to read this photography training article? Log in and launch this free photography training magazine // August 2014 issue or create a free account by clicking here.