skin retouching tutorial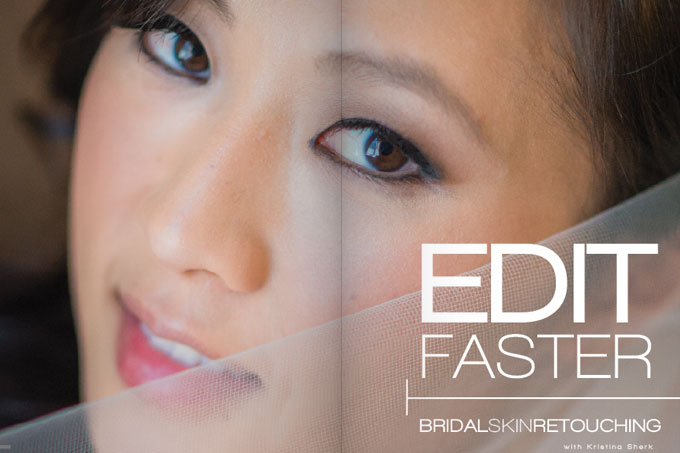 I recently had the pleasure of being spotlighted in one of PhotoShelter's webinars on their blog where I taught people how to create actions that would save time. While creating the action that I shared with the webinar attendees, I was able to fine tune a skin technique that I use in almost every portrait image and then automate it!
If any of you are familiar with my work, you know I hate skin that looks too smooth. I think it's one of the first signs of bad retouching, along with fluorescent teeth and eye whites, the first things that jump out at me when I see a badly retouched image.
In this article, I'll show you how to smooth skin without losing texture, and teach you how to automate this process by creating an action. Thanks again to Greg Gibson for letting us use another of his wonderful wedding portraits as an example image.