Starting a new business as a mom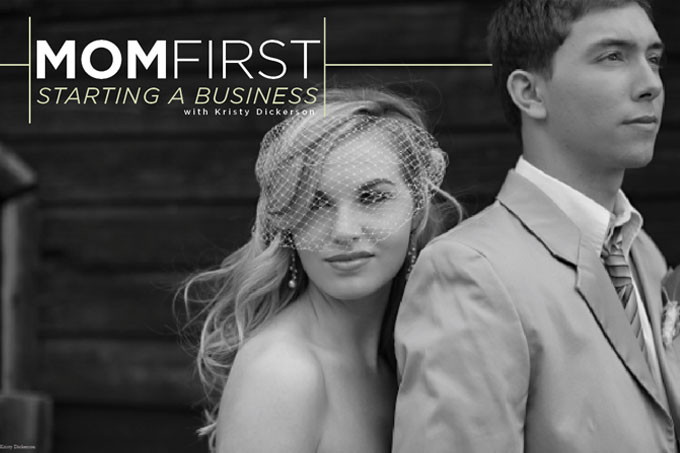 As parents who are also professional photographers, we sometimes have to choose between tucking away money for college and buying a new lens. It's tough because we feel that the better our gear is, the better our work will be. That's not necessarily true.
When starting a business, the costs of equipment, new logos, websites and education quickly add up. Startup debt can lead to problems on the home front. If you have already started that process, you know exactly what I'm talking about.
Small businesses on average don't see profit until three to five years after launch. Starting a business is tough, and a lot of people underestimate the time, value and effort that goes into it. In September's article, I talked about personality types suited to being a successful entrepreneur. Now let's look at the numbers.