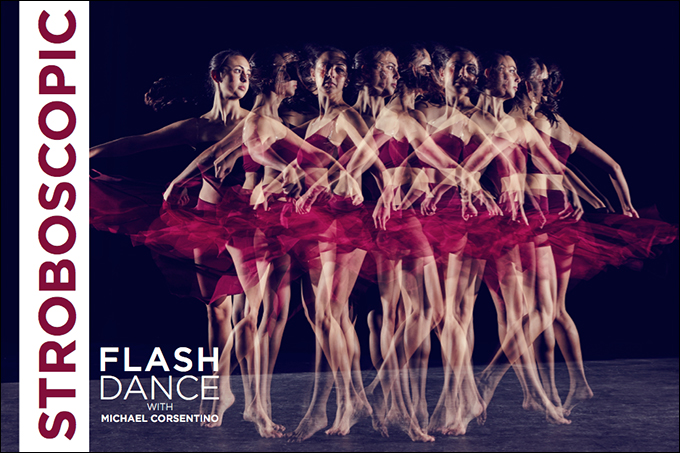 Stroboscopic Flash Dance
Flash is the perfect tool for freezing motion. Whether it's speedlights or strobes, we've all seen this in practice, but there's more than one way to freeze a cat. What if we wanted to repeatedly freeze motion, capturing a series of movements all in one exposure? Stroboscopic flash is the ticket. To illustrate this awesome technique, I'm enlisting the help of some brand-new, hot-off-the-presses gear: Elinchrom's new ELC Pro HD mono heads. These bad boys have a built-in stroboscope feature set, something usually reserved for underpowered speedlights or prohibitively priced high-end power packs.
Finding the right vehicle for this motion study with flash was key. I thought about using boxers, break dancers, MMA fighters and, of course, a classic ballerina. Equally important was finding the right venue. Not only would I need space to capture the motion and agility of my subject, I'd also need room for my lights. Equally important, I'd need a way to kill almost all the ambient light in the shot, as the technique I planned on using called for flash only and a long exposure.