Video HowTo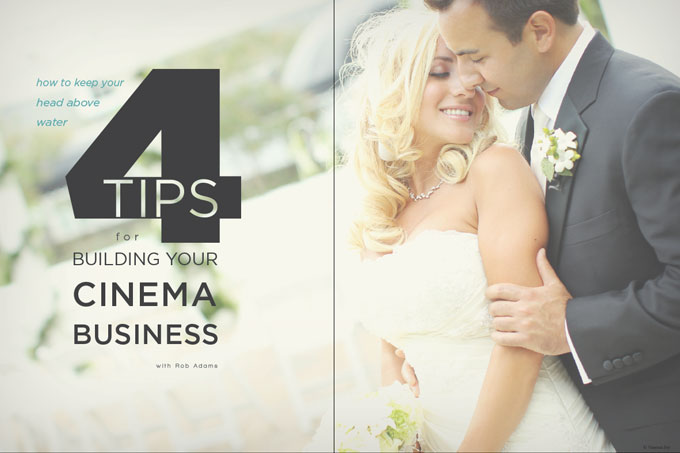 I've seen it happen over and over again: startup filmmakers and established videographers getting in over their heads trying to run their cinema/video businesses. I've seen it with photographers trying to start a video/cinema division too.
The key to it all is understanding the limits of our skill sets, and then managing client expectations to coincide with our skills. It's a fine balance, and the single most important factor to consider. If you apply the principles correctly, you'll have happy clients and a short, manageable queue of postproduction work.
Your business, no matter what field you are in, shouldn't rule your life. Owning a business is hard work, but if it's causing you to
neglect other more important things in life—your spouse, children, friendships, sanity—it's not worth it. No amount of money can replace what truly fulfills me in life. If my business detracts from these things, something is wrong that needs to be fixed. I've been able to balance my successful video-production studio with my life, and I continue to find and adapt new ways of making it even better.