There's more to headshots than white backgrounds. Today, business people have needs that extend far beyond traditional business cards; social media, LinkedIn, websites, marketing material and more. Sal will show you three of his most popular lighting setups for headshots: natural light, strobes, and constant light. He'll also touch on posing, pricing, file delivery and more. In this video you'll see:
How should you charge for headshots?
Commercial licenses? On-location fees? Hourly? Per employee? Sal will help demystify headshot pricing.
Sal's favorite lens for headshots
In this shoot, Sal uses the 85mm lens to get a shallow depth of field and bring the focus to his subject.
See how Sal directs his clients to get the best shot
For headshot clients who are not models and may not be comfortable in front of the camera, direction and posing is extremely important. Watch how Sal directs his clients and focuses on the details to get the most flattering shots and angles.
Do you have to pre-edit files before your clients purchase their headshots?
Save time and maximize your profits by only editing the files your clients purchase. Learn how Sal communicates this process from the moment his headshot clients book until it's time to select images after the shoot.
What type of files do you need to deliver?
Do you need to deliver RAW files? JPG? Cropped for different social media platforms like LinkedIn or Facebook?
The importance of delivering a variety of shots
The image that works for social media might not be the same image that works on a billboard or a Facebook campaign. Understanding your client's business and how they will want to use their headshots is key. See how Sal uses this knowledge to shoot and upsell a variety of image compositions.
1: Natural Light Headshots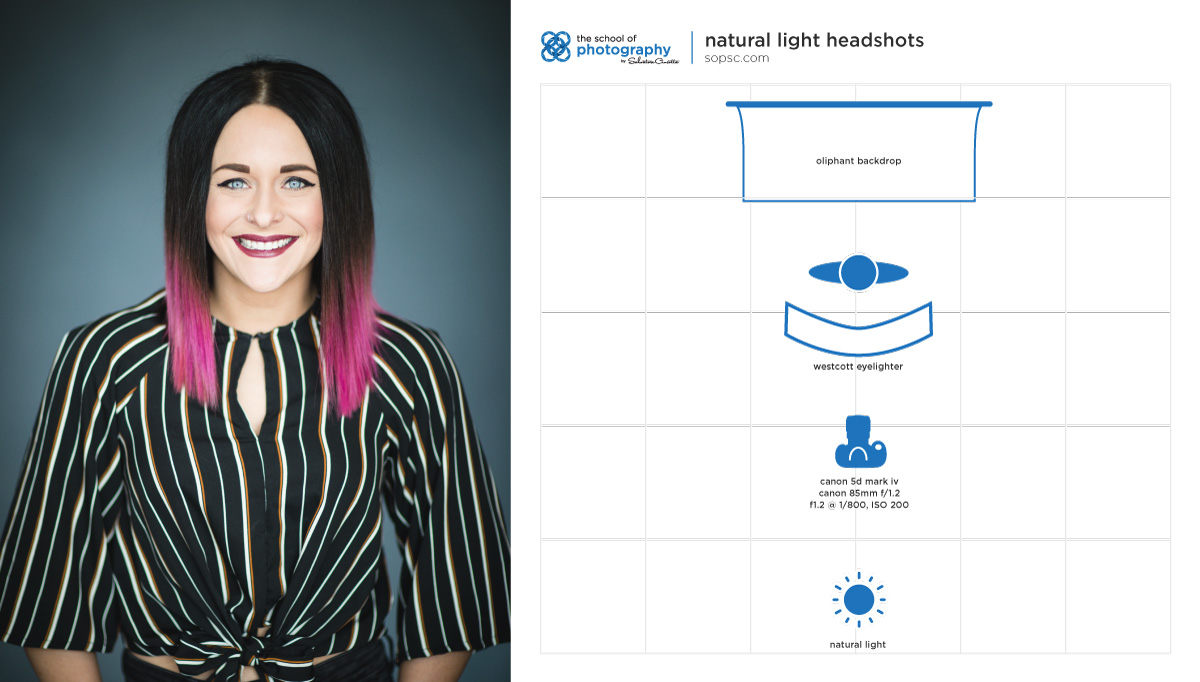 2: Headshots With One Light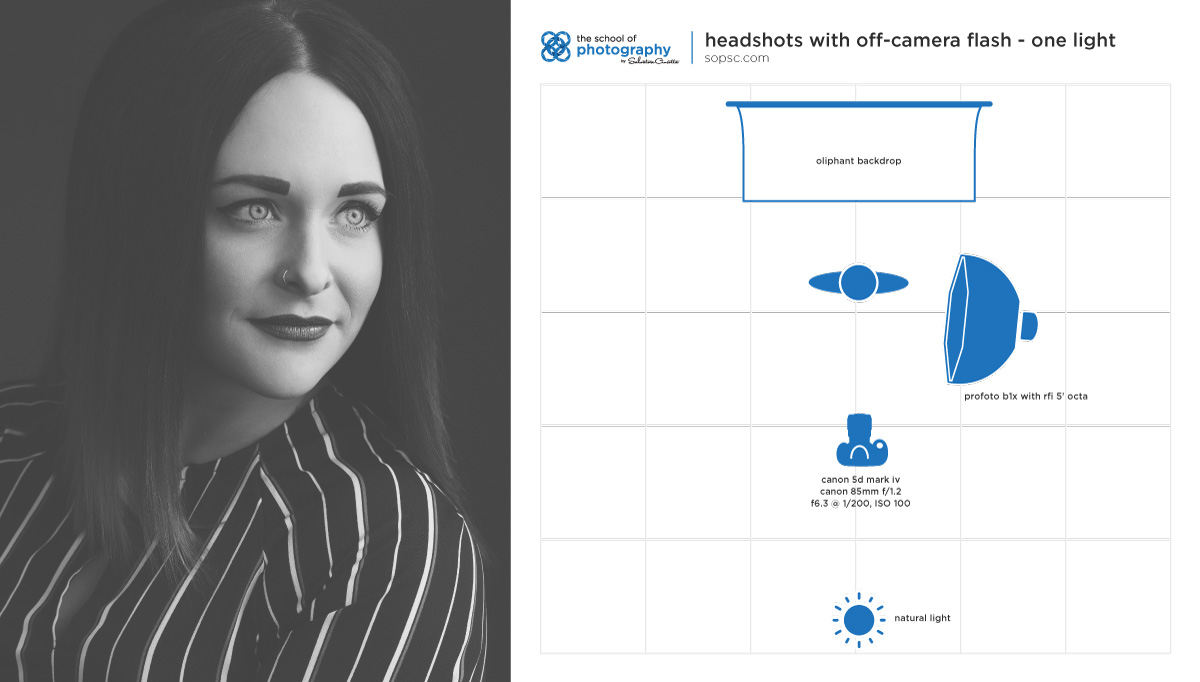 3: Headshots With Off-Camera Flash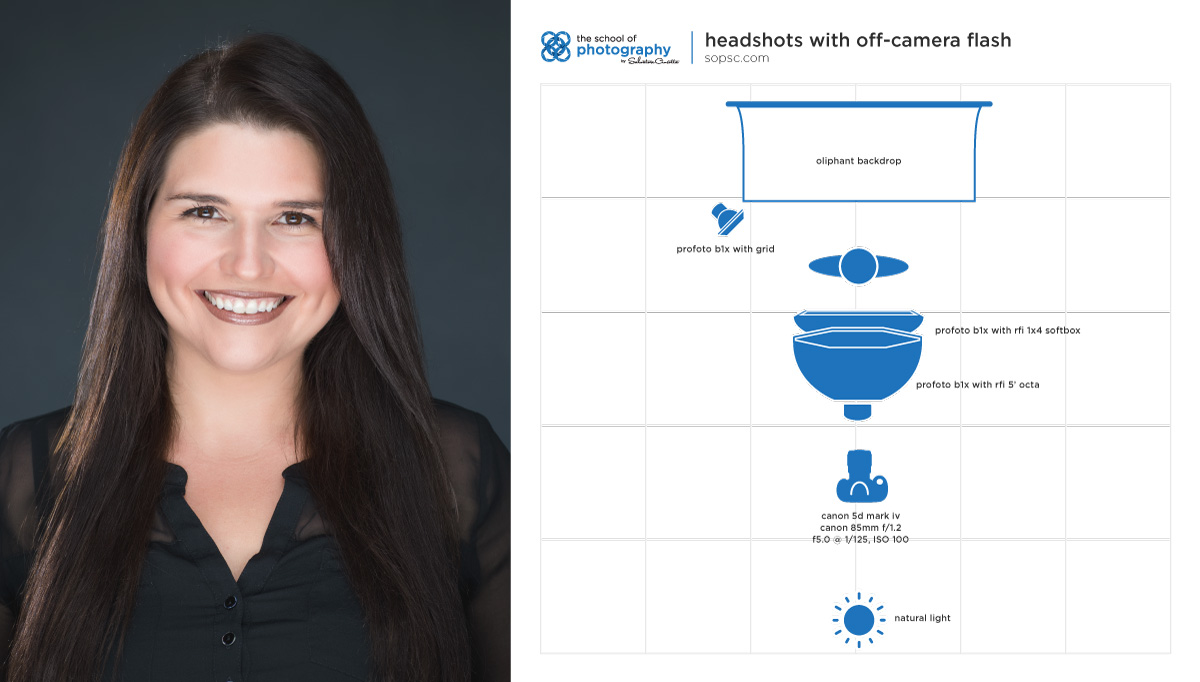 4: Headshots With Constant Light