// Online Photography Training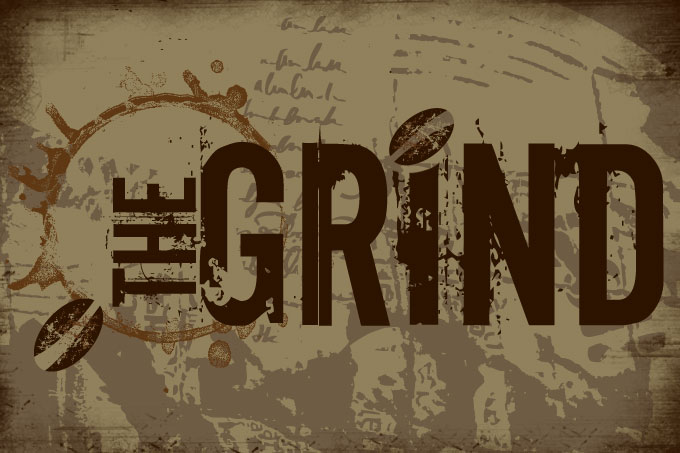 Its official! We have a new logo for the Allure by Salvatore line of photography. As many of you know and weighed in on, we are starting a new glamor line inspired by the movement Sue Bryce has created. Our clients are excited about it, our staff is excited about it, and we believe this is the perfect time to launch a new business line.
The decision on the final logo and subsequent tweaks was based on our overall branding and where we want to go with the company. Of course, we want to ensure the branding blends into the overall Salvatore Cincotta family of companies, but still exudes that sexy, feminine, strong, message. Well, I think we nailed it, I hope you do too. The final logo has been tweaked a little – we moved by salvatore over the right, created a solo A, and adjusted the slant of the font to make the A look stronger and less fantasy. All the things you would never think about when you create a logo and just use standard fonts. It helps to have a creative designer that knows how to tweak fonts to allow your logo and brand to be unique. The last thing I would want is for someone to just copy my font and create confusion for my brand.
Also, coloring. Very important from a branding perspective. We wanted something creative and less corporate. We went with a brown earthy tone. Initial feedback has been very positive.
Next steps? Well, if you are a fan on facebook, you have seen the casting call we launched to all our properties. So, photographers and clients alike all responded. And boy, did they respond. Over 200 emails with people interested in 24hrs. We filled 15 slots in about 20 min. People are flying in from Portland and Las Vegas to shoot for this. An incredible response. We are shooting past and present clients along with some photographers who want to model for this. Next week, the shoots begin and we will leak some pictures to the blog of course. 🙂
Love or hate the new logo?