creativeLIVE | Kelly Brown
Maybe you dont know who Kelly Brown is. Well that's about to change!
Kelly Brown is a newborn photographer from Brisbane, Australia and founder of Little Pieces Photography. Since starting out in 2005, Kelly has made quite a name for herself, winning the 2012 AIPP Creative Photographer of the Year in addition to several other prestigious awards including the AIPP Queensland Family Photographer of the Year and a first place finish in WPPI's Portrait Group and Portrait Individual categories. During her day-to-day life, Kelly continues to develop new, innovative ways of moving her business forward and teaches workshops to those eager to get their newborn photography journey started. Holding diplomas in both business and photography, Kelly understands all the elements one needs to make a top-notch newborn photography business.
Kelly will be on creativeLIVE May 9th, 2013 for 3 days discussing newborn photography. Register for free.
I had the opportunity to talk to Kelly and she is excited to be a part of this great opportunity and share her love and passion of newborn photography.
Check out our conversation below.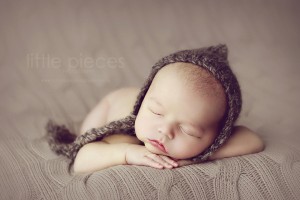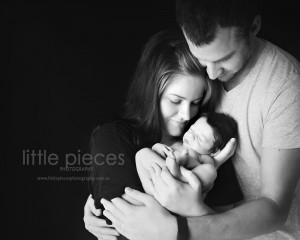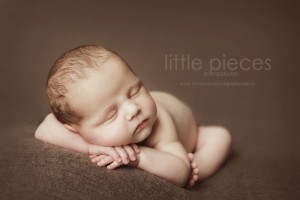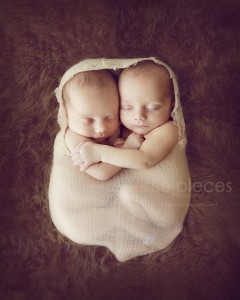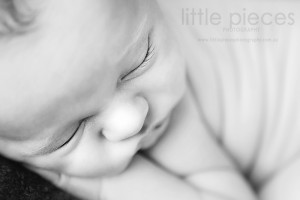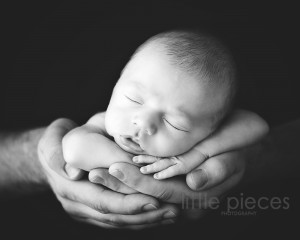 //tell us a little about yourself. when did you get started in photography? what drew you in?
My love of photography started after my first baby arrived in 2003 and in 2005 Little Pieces Photography was created.   I now have a 9yr old and 6yr old twins.
//what is your area of expertise and what do you love about it?
About 3 years ago I decided to specialize in newborn photography. I feel so honored being asked to photograph someone's brand new baby.  It is such a special and exciting time for parents, they want to remember every little detail about the little person they have just welcomed into the world. Being able to capture all of these precious babies so new and fresh really is so rewarding as I know the images will be cherished forever.
//what does being a professional photographer mean to you?
I would have to say always striving to produce a consistently higher quality of photographic work.  I truly believe in supplying my clients with exceptional service and products that they cannot create themselves and the look on their faces when they see their images is the reward.
// in a word, whats the number one challenge you see in the industry today? explain. (why are photographers struggling)
Gosh, I believe that photographers face many challenges in their businesses but confidence is what I hear continually from the photographers that come to me for mentoring.  And I believe with more confidence in your work comes the ability to market yourself properly without fear and to price your work knowing that your time & work is worth it.
//whats one tip you can give photographers today that would have helped you in the beginning?
Have patience, practice and be persistent.
//tell me a little bit about creativeLIVE what can photographers expect to learn from you? give us some juicy details that no one knows about yet.
Being asked to teach a live course on creativeLIVE is really a dream come true!  I love everything it stands for with education and how accessible the wealth of knowledge is from amazing artists worldwide. I'm ready to share everything I know about newborn photography! And most importantly, knowledge about how to pose and photograph newborns safely.  We have lots of babies coming into the studio over the 3 days so it's going to be amazing!
//where do you find inspiration?
I recently attended WPPI in Las Vegas and came home so inspired – I couldn't wait to get back into the studio.