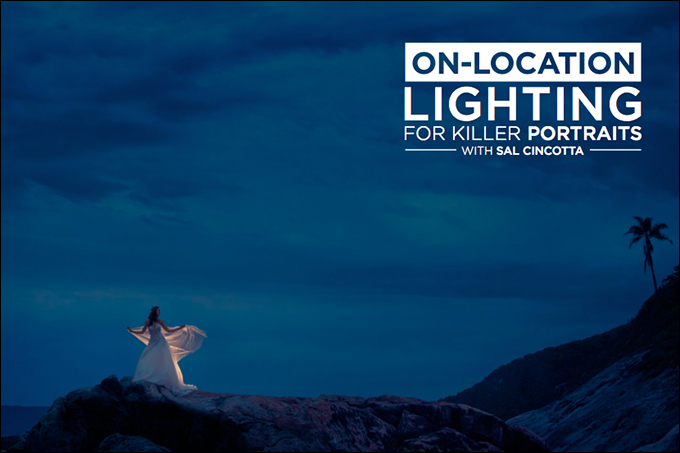 On-location Lighting for Killer Portraits
As many of you know, I recently returned from a trip to Brazil. While there, I wanted to make sure I got some killer portraits. Wherever I go, I bring my travel kit, which consists of the standard camera, lenses, etc. The most important piece in the kit is the lighting; without light, there is no shot. In my kit are the standard Speedlites that we all have, but the big dawg in the kit is my Profoto B1. I know what you're thinking: "You travel with that?" Yes! Everywhere I go, that is typically in my bag. It's one of the most powerful lights on the market. And it's portable and powerful, key for travel. At a minimum, you should have two to three Speedlites in your arsenal.
Many people tend to overcomplicate lighting, but many situations benefit from a single light source. Don't re–create the wheel. Don't try to replicate your studio setup on location. That's nuts. Instead, have the tools you need to create gorgeous shots anywhere, anytime.