As many of you who have been following us already know, we are traveling to Europe this summer to teach and rebuild our portfolio. No easy task I might add. As photographers, we are all a little guilty of getting comfortable from time to time and that, over time, will lead to average, boring, stagnant shots. And that will ultimately lead to the demise of any business. After 8 years of being a "professional", I felt like it was time to get uncomfortable and rebuild my portfolio.
My goal this trip is to think differently about the way I see things. This includes posing, lighting, composition, etc. Maybe not a complete throw away of everything I know, but definitely working towards something cleaner and tighter with my work and portfolio.
London was the first stop on our trip and we had this gorgeous location picked out for the shoot. We found a lavender field about an hour outside of London. As you will soon read, this was about the only thing that went right for this shoot. When it's all said and done, I hope you will agree that regardless of what was happening around us, a great team will hold it together and still execute on the task at hand. I was definitely very proud of my team this day and their ability to keep it together in the face of pure and utter chaos.
Lesson 1 – a car is not truly rented until you are driving away with it.
With the lavender fields an hour away, we obviously needed a rental car. So, like we do when we travel, we went to the web and rented a van from Enterprise Rent-a-Car in London. The location on the web site that showed the van being available was about 45 min away on the tube. That was the only location showing availability. So, we planned accordingly and scheduled it for a noon pickup. Goal was to be wheels up by 1pm.
My team, Laurin and Alissa, went to pick up the van while we prepped gear at the apartment. Upon arriving, they were informed that they did not have a van for us, but could offer us two cars for full price on both cars totaling 3x the cost of the van. And oh by the way, it was at a location 30min away that they expected us to pay cab fare for. Wow! You read that right, according to the manager there was nothing he could do about price. Nothing he could do about the fact that his web site shows it available. Nothing he could do about the inconvenience. In fact, the conversation took a turn for the absolute stupid when he told us he tried calling to let us know they didn't they didn't have the van. We pushed back and said, "we do not have a message or missed call from them"… his response, "well, that because we can not call international numbers as company policy."
Wait! What!? So, you didn't try and call, yet you just told me you did. You just made us come out here and now you want us to pay 3x the price? I lost my mind with him on the phone and the absolute absurdity of the situation. Shortly thereafter, he agreed to transport the team to the other location to pick up the 2 cars because there were no vans available.
Once we arrived at the new location, magically, there was now a van available. Hmm. Weird. It was now 1:30pm and the team was still an hour away from the apartment where everyone was waiting to get picked up.
Lesson 2 – no matter how well you plan, allow for more time
With the rental car debacle, we had now lost almost 2 hours of travel time – this was just to pick up the van. We still had about an hour to travel to the fields. This didn't include traffic, getting lost, etc.
We really did think we had allowed for plenty of time, but in hindsight, we could have used more. There are certain things you just can't plan for and the rental car process was one of them.
At this point, the team, including myself, was so frustrated and on edge you could see this shoot just falling apart by the second. We all pulled together and said – deep breaths, we have a car, let's focus, get out there and do what we do. And with that, we were loaded and on the road.
Within minutes of getting on the road, boom, London traffic. The gps was now showing over an hour to arrive at the fields. And of course, the route we were on was all single lane roads. There was no making up time.
As we got within a few miles of the location, we had a navigational snafu. Here is the conversation. Alissa, co-pilot, "turn right here." Me, driving, gets into turning lane at full speed, "here?" Alissa, "no!" I swerve back into left lane, screams from the back of van as someone had already jumped along side of us in my blind spot. We have now entered the intersection with a concrete center divider, so I now swerve into the right lane going the wrong way into oncoming traffic. We clip the concrete divider and blow out a tire.
So, now, just miles from the location, we were stuck on the side of the road. Time was quickly running out. We had to be there by 4pm and it was now 430pm.
Lesson 3 – the original solution may not be a solution at all
With a flat tire on the side of the road, we had limited options. First, we thought, let's get down and dirty and just change this bad boy. So, we emptied the back of the van only to realize there was no spare tire. Ok, next plan.
Google "gas stations" and then run over there to pick up a can of fix-a-flat. Turns out closest gas station was about 2.5 miles away. Even running, we would not make it there and back in time.
Ok next plan call road side assistance for the rental car company. Soonest they could be out there was Monday. Today was Sunday. Just awesome.
Ok, next plan. Call taxi. Within 10min the cab had arrived and off to gas station we went. Apparently, fix-a-flat is not standard at the 3 gas stations where we stopped.
Ok, next plan. Have cab pick up entire team and take them to the lavender fields.
He would have to make two trips for everyone and the gear, but after $100 in cab fare and another hour, we were finally there! It was now 530 and the location was officially closed.
Lesson 4 – no matter how defeated you feel, keep your head in the game
The people at the lavender field were so friendly and understanding, they allowed us in and let us shoot. They could not believe the sequence of events or what we had to do to get there.
At this point, emotions were running high. The last thing I, personally, wanted to do was shoot, but we had invested a lot to get to this moment. Not only didn't I want to shoot, but I didn't want to quit on my team. That's what I love about being part of a team – it's that pressure to not let down those around you that keeps you going when you really want to give up.
It was no one's fault. It was merely a series of events that just kept compounding on one another. I had to take about 5 min to walk it off and regroup.
Lesson 5 – let the results speak for themselves
With my head back in the game and the sun setting fast, it was time to get to work. Like most things in life, I always try to find something positive that we can learn from, but this was a doozie. The key take away for me was the power of "team". Without my team on this shoot, helping me deal with the chaos, I am not sure we would have gotten anything this day.
Ultimately, with anything you are working on, there is always the potential for something to go wrong. This holds true for weddings, portraits, etc. Just be ready and surround yourself with good people so you can focus on the task at hand… getting the shot!
To see some of the behind the scenes shots of the day, check out our feed on www.instagram.com/salcincotta
Enjoy.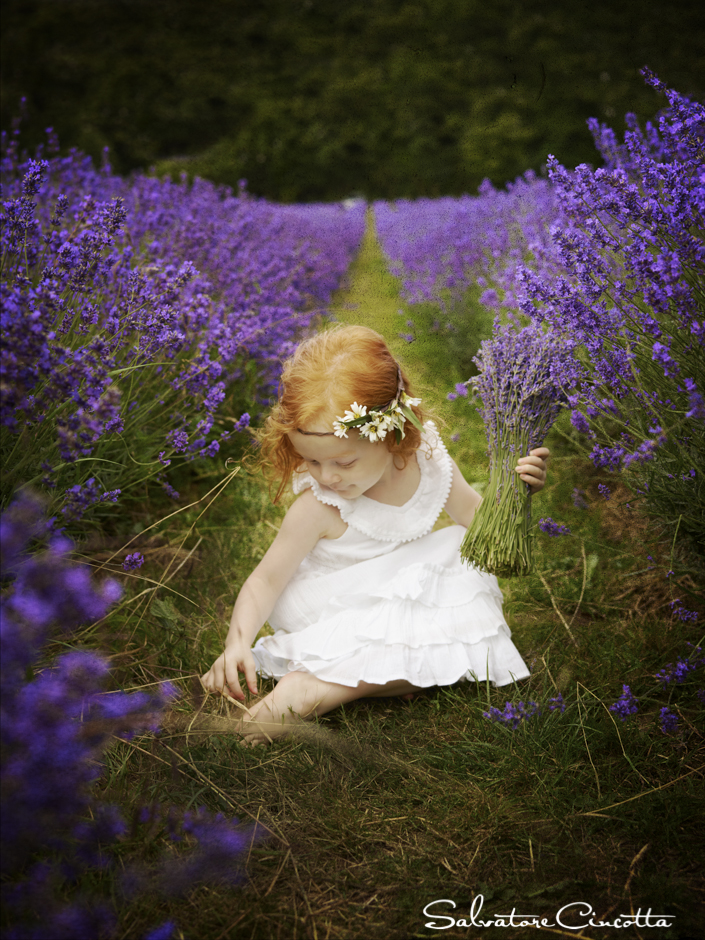 Camera // Phase One IQ250
Lens // Schneider 55mm
Exposure // ISO 200 1/180s f5
Lighting // Natural light and reflector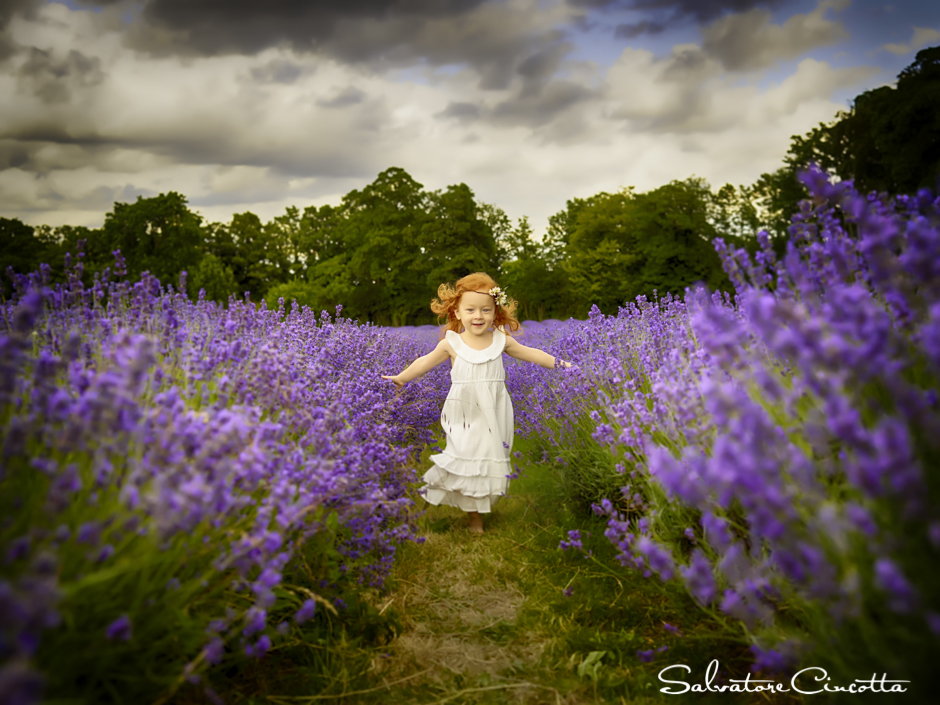 Camera // Phase One IQ250
Lens // Schneider 55mm
Exposure // ISO 200 1/320s f5
Lighting // Natural light and reflector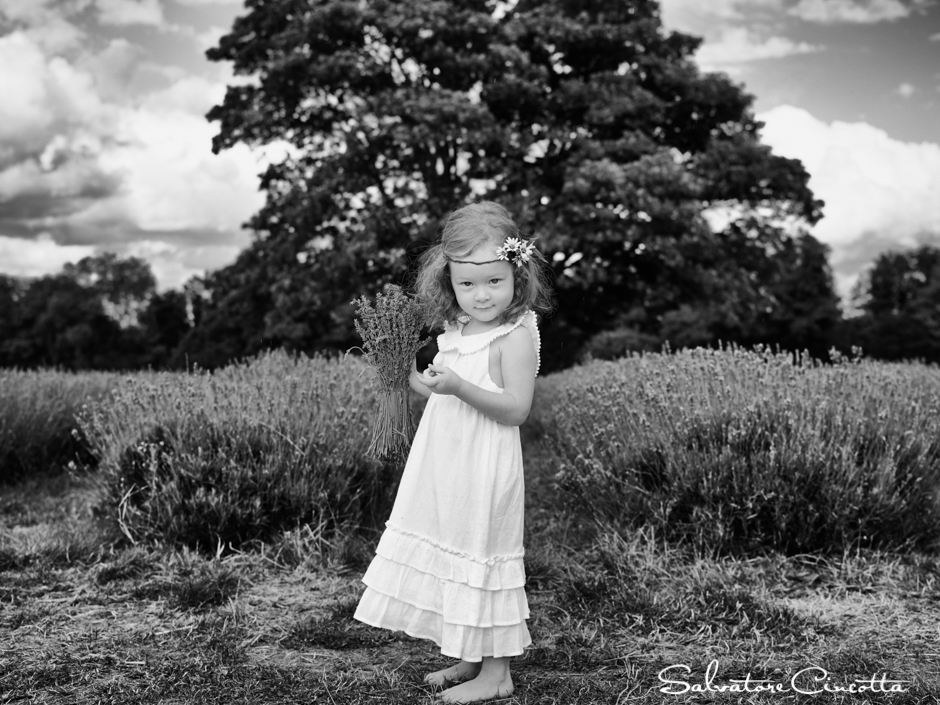 Camera // Phase One IQ250
Lens // Schneider 55mm
Exposure // ISO 200 1/640s f5
Lighting // Natural light and reflector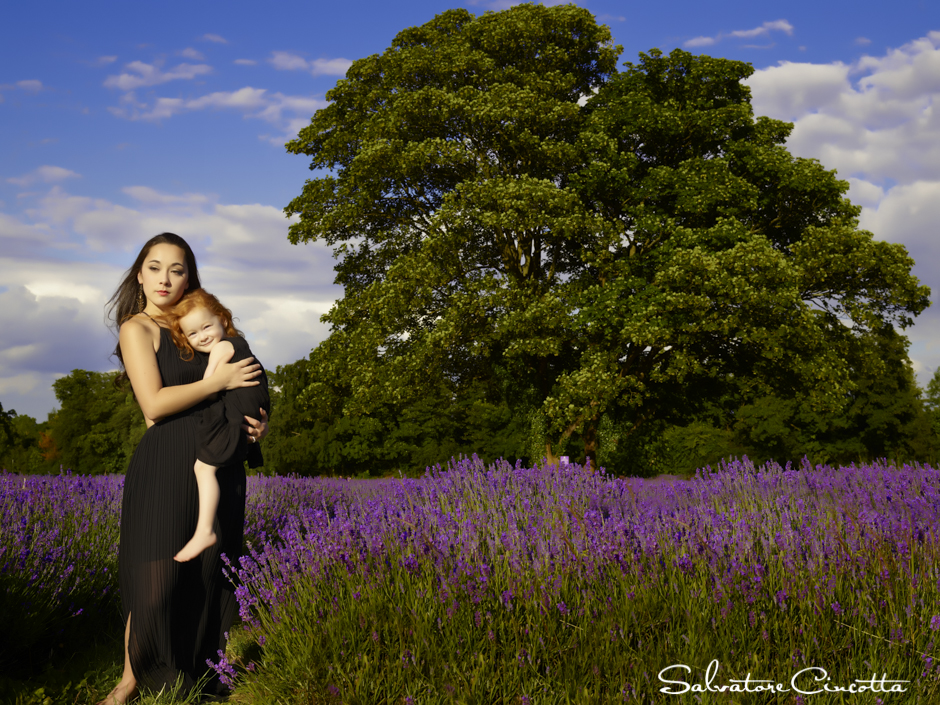 Camera // Phase One IQ250
Lens // Schneider 55mm
Exposure // ISO 200 1/125s f16
Lighting // Natural light and reflector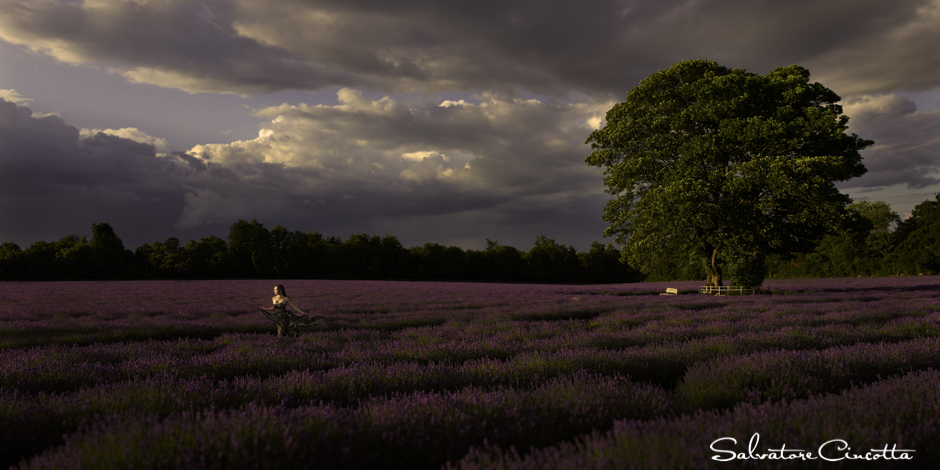 Camera // Phase One IQ250
Lens // Schneider 28mm
Exposure // ISO 400 1/250s f16
Lighting // Natural light
Now, if you hung around long enough to make it down here… I thank you! Here are some long exposure I made while in London as well. These are of the Tower Bridge in London and are among some of my first long exposures.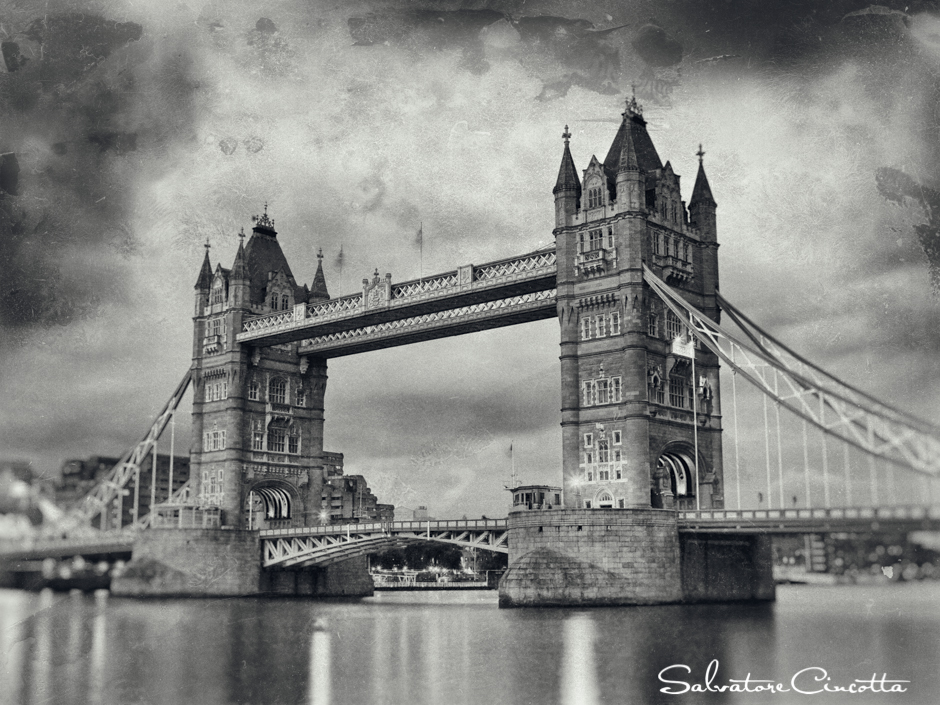 Camera // Phase One IQ250
Lens // Schneider 55mm
Exposure // ISO 800 f14 4minutes
Lighting // Natural light
Filter // Lee Filters Big Stopper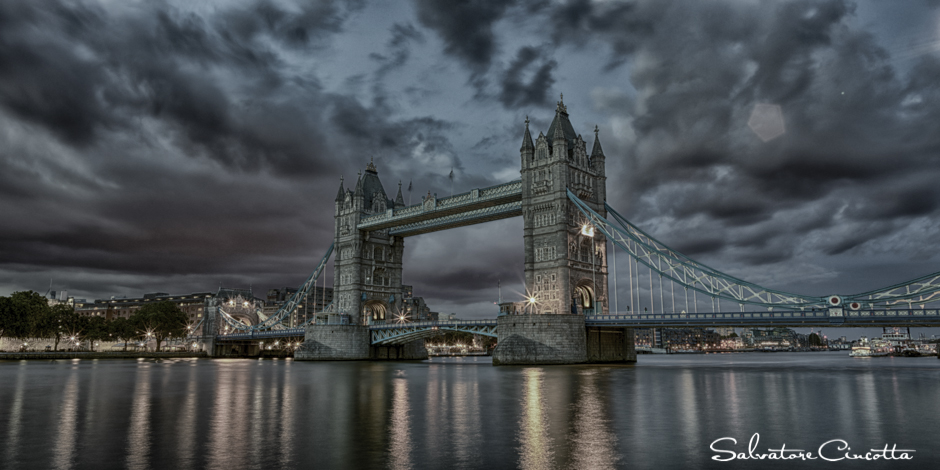 Camera // Phase One IQ250
Lens // Schneider 28mm
Exposure // ISO 100 f22 30seconds
Lighting // Natural light