Phase One IQ250 Review
What a day it was… we were one of the first studios in the United States to get our hands on the new Phase One IQ250.
I recently switched to the medium format platform because of straight up image quality. I don't care what anyone says, put a 35mm up against a medium format camera and the difference is incredible.
Its not just about megapixels. There are lots of things to consider megapixels is just one of them. Quality of the pixels, dynamic range, low light performance, etc.
Now, I am not going to lie. The IQ260 is a great commercial camera, landscape, portrait, etc, but man-o-man, when it came to weddings, I was not loving it. Low light was challenging about ISO 400 and the frames per second were honestly, just not realistic for weddings that move in real time.
Enter the IQ250… game changer! 50 mega pixels, up to ISO 6400, 14 stops of dynamic range, 1.2 frames per second (no I am not a sports photographer needing 30fps), and incredible detail and low light performance at ISO3200. I was just blown away.
For me, the switch is a no-brainer. Now, for the first time, I feel comfortable working weddings using a medium format camera.
Check out the images below, just incredible detail in both a studio environment with controlled lighting and using natural light in a high ISO environment.
Don't be intimidated with medium format. Sure, they have models that cost as much as a new car, but these are cameras that hold their value in the marketplace. There are a ton of options. Leasing, refurbished, used, etc are all viable options and allow you and your work to stand out from the crowd.
If you are interested – try one first! Connect with Capture Integration and they will hook you up! Great service, great company – with one goal – making sure you have the right equipment for the job.
See some of our test shots below.
Settings
Phase One IQ250
80mm Schneider Lens
f4 @ 160th // ISO 100
4 Alien Bee 800s with 2 softboxes in the front and 2 kicker lights in the back to light up the chiffon.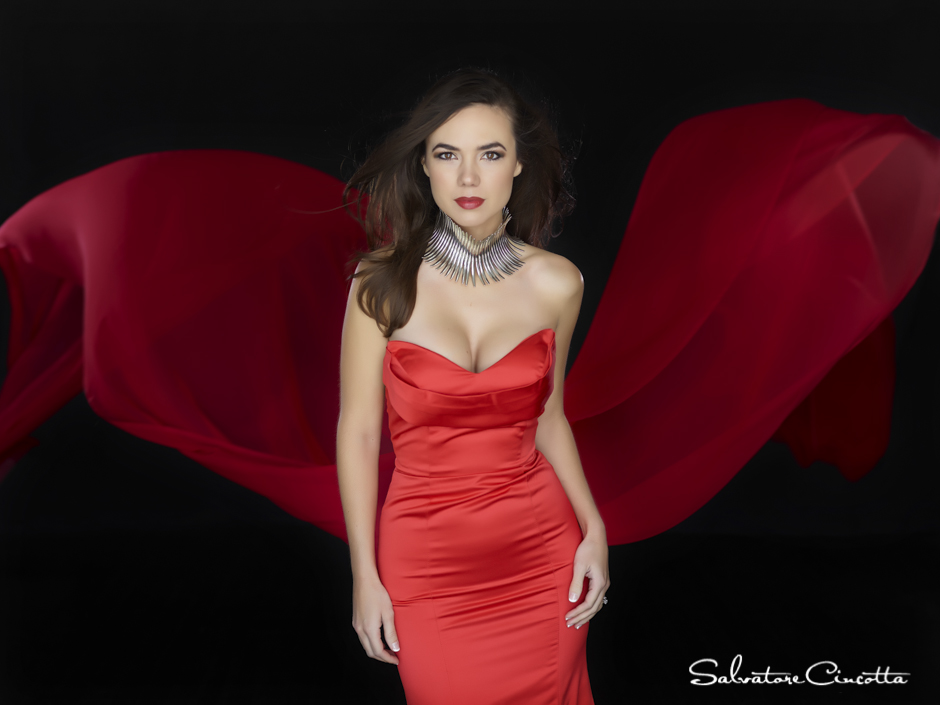 Settings
Phase One IQ250
150mm Schneider Lens
f9 @ 125th // ISO 1600
Available light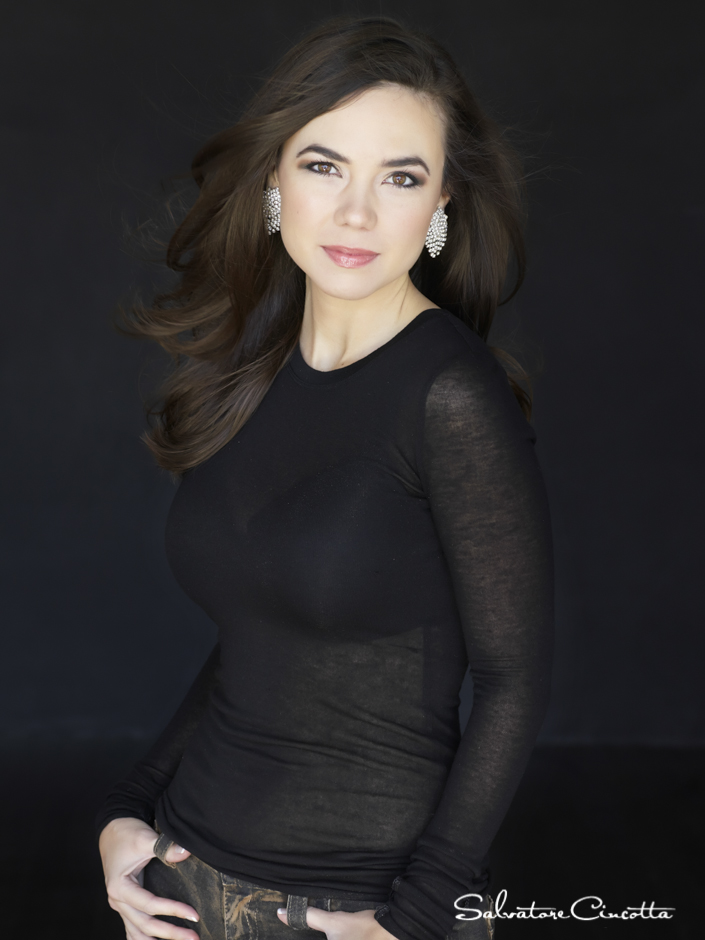 Here we are with an image at ISO 1600 zoomed in to 147%. Look at the detail and low noise. I am just blown away with the performance of the camera in low light situations.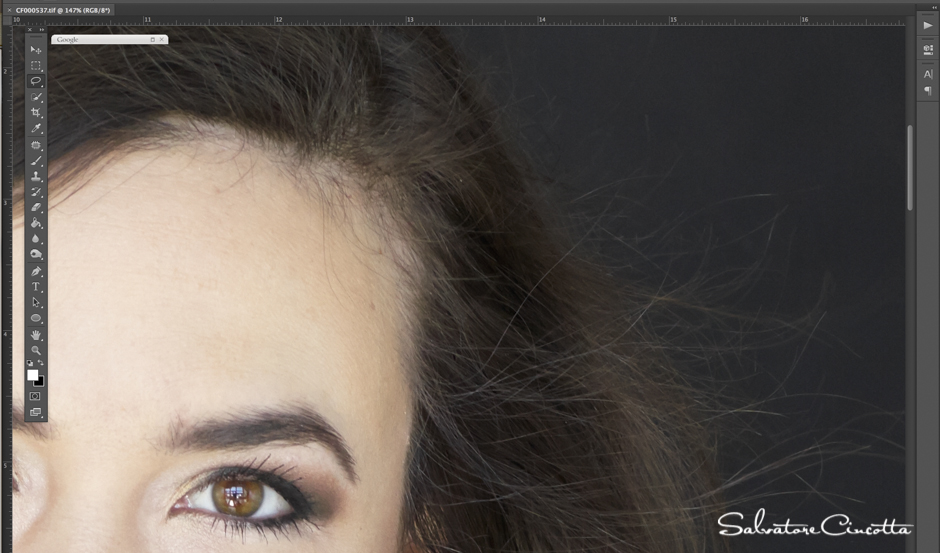 Settings
Phase One IQ250
80mm Schneider Lens
f11 @ 125th // ISO 3200
Available light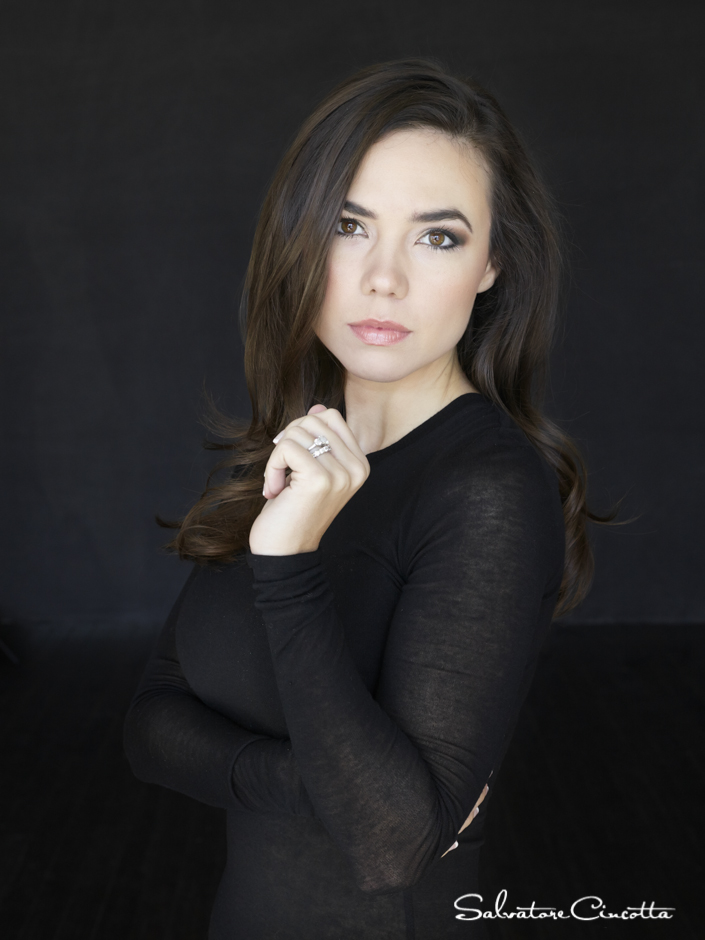 The performance of the camera in low light is just incredible. Here you can see where we zoomed in to 131% the image is completely usable.