Camera straps for your professional camera are something camera strap aficionados take seriously. Today, there is a new camera strap company in the market. That camera strap company is Salvatore. See some of the straps below.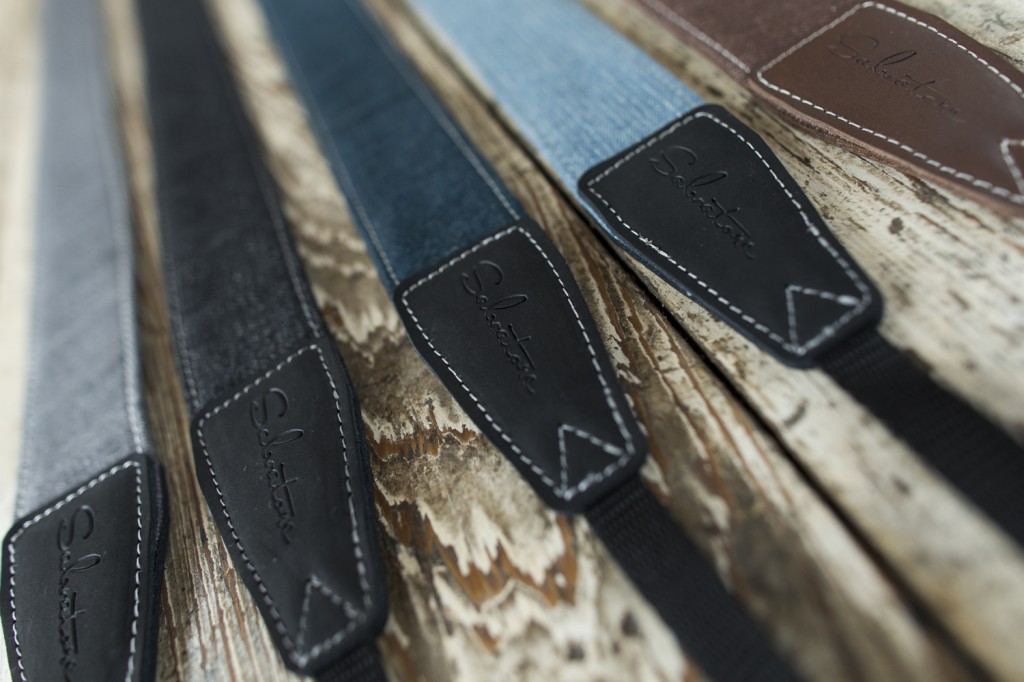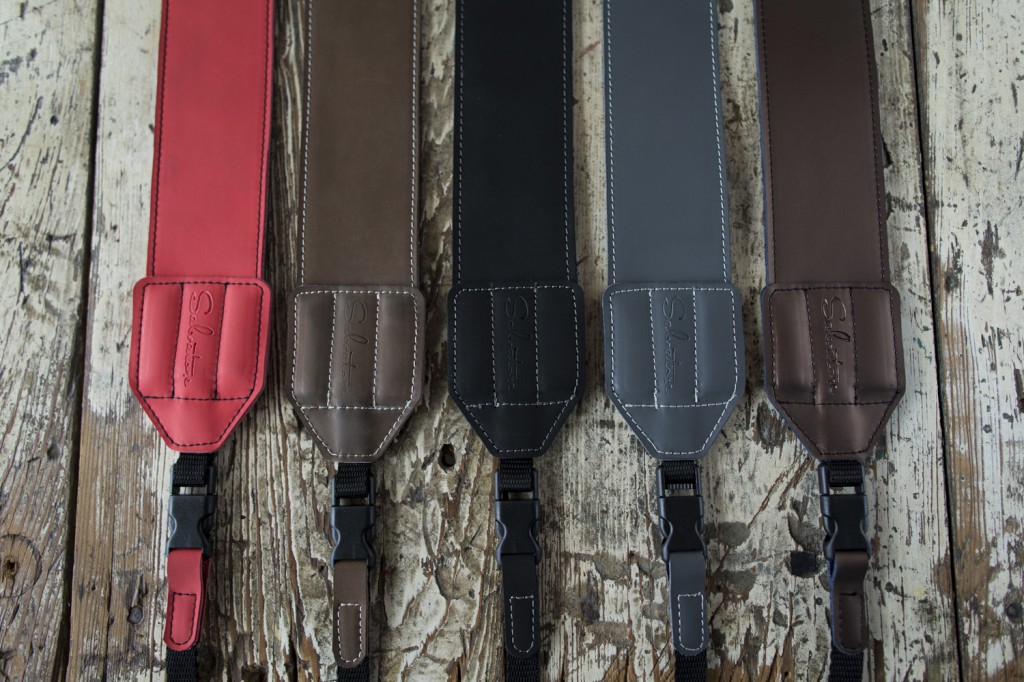 While camera straps are not new to the world of photography, when asked Why? Owner and designer, Sal Cincotta stated, "I wanted to create a new kind of strap. One, that I would be proud to wear and one that is fashionable." The new tag line for the company is, "You're a professional, strap like one." We are an in your face company and make no apologies for trying to get our brand out there. The quality of the straps are incredible and are something today's photographer will want to use with their professional cameras.
The requirements of a professional photographer are demanding. Our camera straps were designed to meet those demands all while remaining stylish.
Quality can be seen and felt in the product. No detail was missed. From the custom stitching to the reinforced tips, these are more than just a strap. They are the perfect accessory.
Click here to learn more about our camera straps.