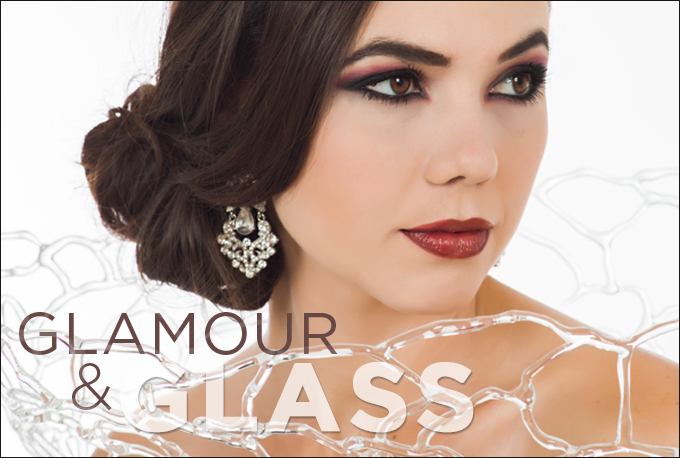 Recently while on my trip to Prague, I had an incredible opportunity to photograph some one-of-a-kind and just stunning art pieces created by Katarzyna Gemborys.
It was during one of my workshops in Prague that I ran into Karolina Skorek and she told me of a friend in Poland doing some cool things with glass. I thought nothing of it at first and asked to see some of the pictures… my first words… I HAVE TO SHOOT THIS!!
Scramble Team Cincotta. Taylor and Alissa love when I do things like this. You know, like when we are in another country, with no models, access to studios, access to hair and makeup, wardrobe, etc? And then I expect miracles. Well, I like to keep everyone on their toes, that's for sure.
Shooting the glass was not as easy as you would think. I am not a product photographer by any stretch, there is definitely an element of that needed for something like this even though we are shooting portraits, the goal is to really showcase the art pieces. We shot on a black and white background to give diversity to the shoot, but as I am sure you will quickly see, the art pops off the black background and a more low-key shot vs a high-key shot.
We found a studio in Prague and rented it for the day. We had the art brought in from Poland and Alissa played makeup artist for the day. Thank God Taylor was willing to step up and model for us. It was a hectic day, but we got some amazing pictures from the day.
Below are the images we produced for the shoot.
Equipment Used.
Phase One IQ250
Profoto Lighting
1 – 7a 2400w pack
2 – Profoto pro heads
1 – Acute pack
1 – Acute Head
For those of you considering Medium Format, STOP considering! The folks at Capture Integration can help you figure this out. At a minimum, rent one for the week! Play with it and see what it's all about. Ask for Dave McRitchie – he will take care of you for sure.
Special thanks to Katarzyna Gemborys for making this possible and personally driving your beautiful art from Poland at a moments notice for us to use. Check out more of her work at https://www.behance.net/kat_gem
Now, no Sal Cincotta story would be complete without the back story.
So, like all of our shoots, there tends to be chaos. I am starting to believe we love the chaos and thrive in it. First, finding a studio in another country and dealing with language barriers is never easy. This particular day, we found a model – who flaked out. We had a makeup artist who also just didn't show up. Then while setting up lights… the worst possible thing happened. We dropped the Profoto head… POP… the flash popped. The head held up, but we had to pay for a replacement right then and there or the shoot was over – $600.
It's always fun to look back on images from a shoot and think about the story behind the shot. Not sure which is your favorite, but mine is the full body portrait – love the perspective. But hey, I am biased.
As always, my message is about getting out there and shooting.
CLICK IMAGE TO VIEW LARGER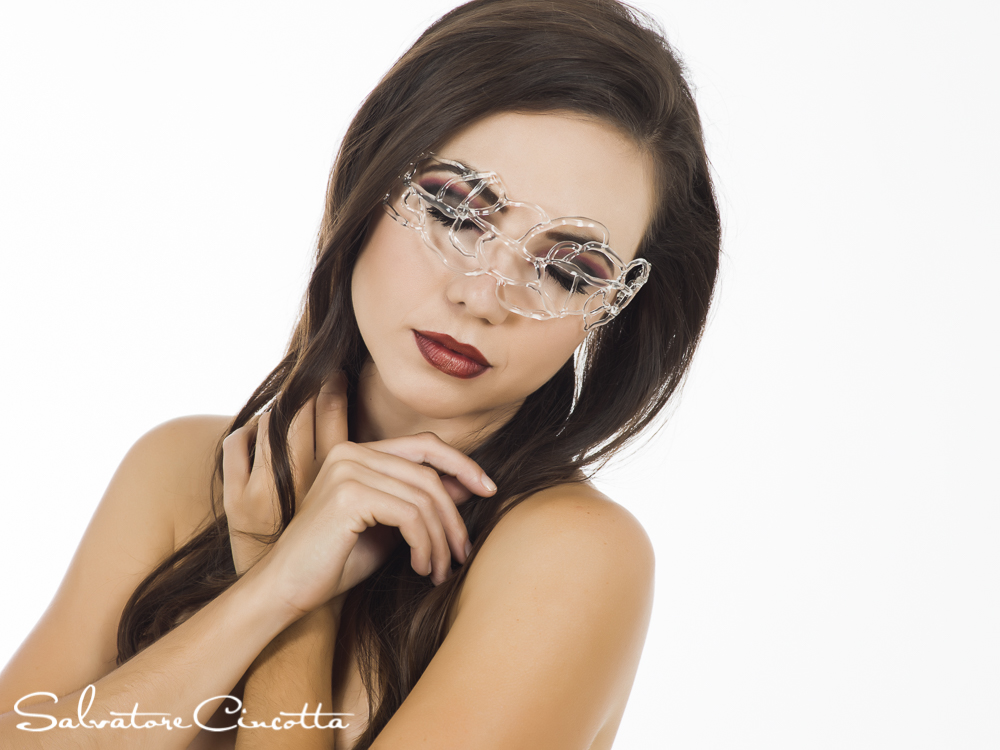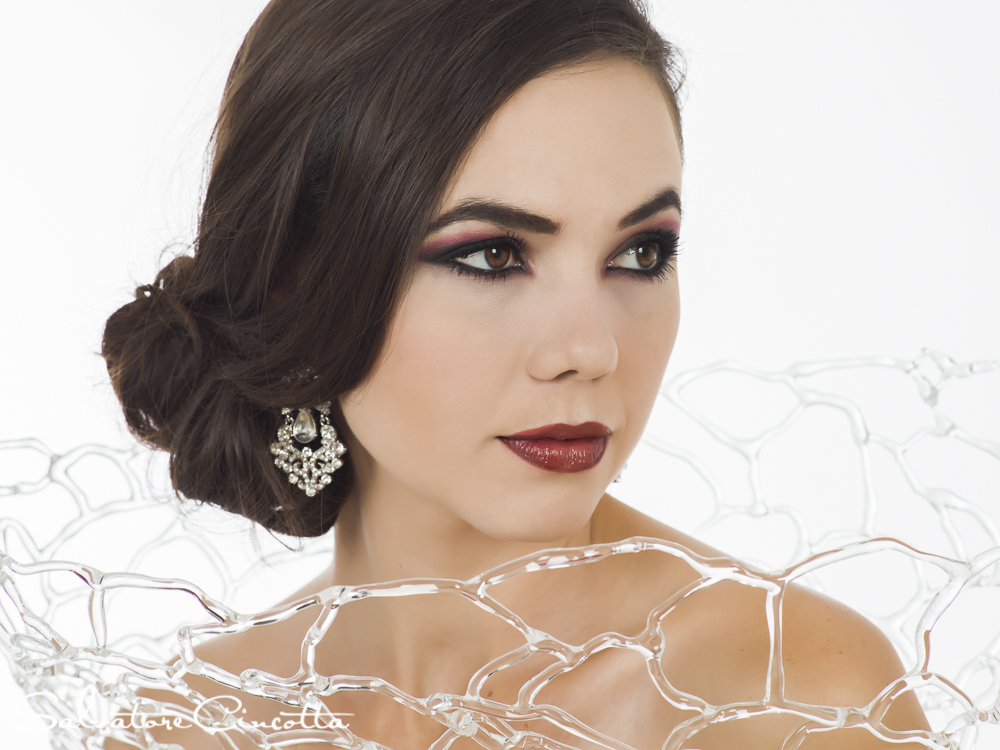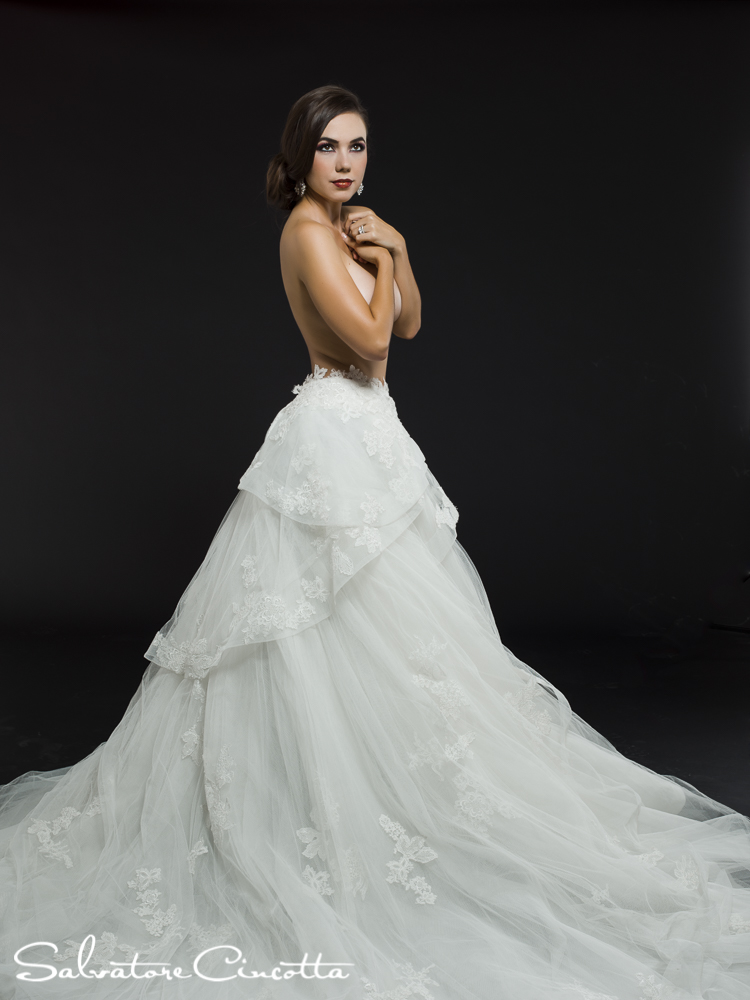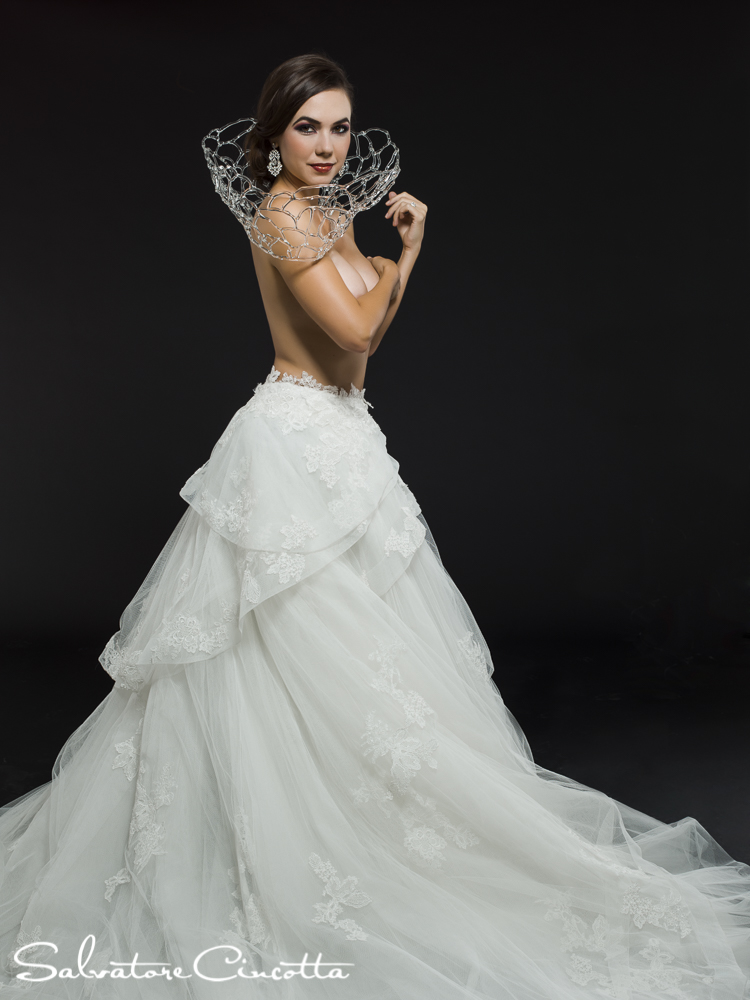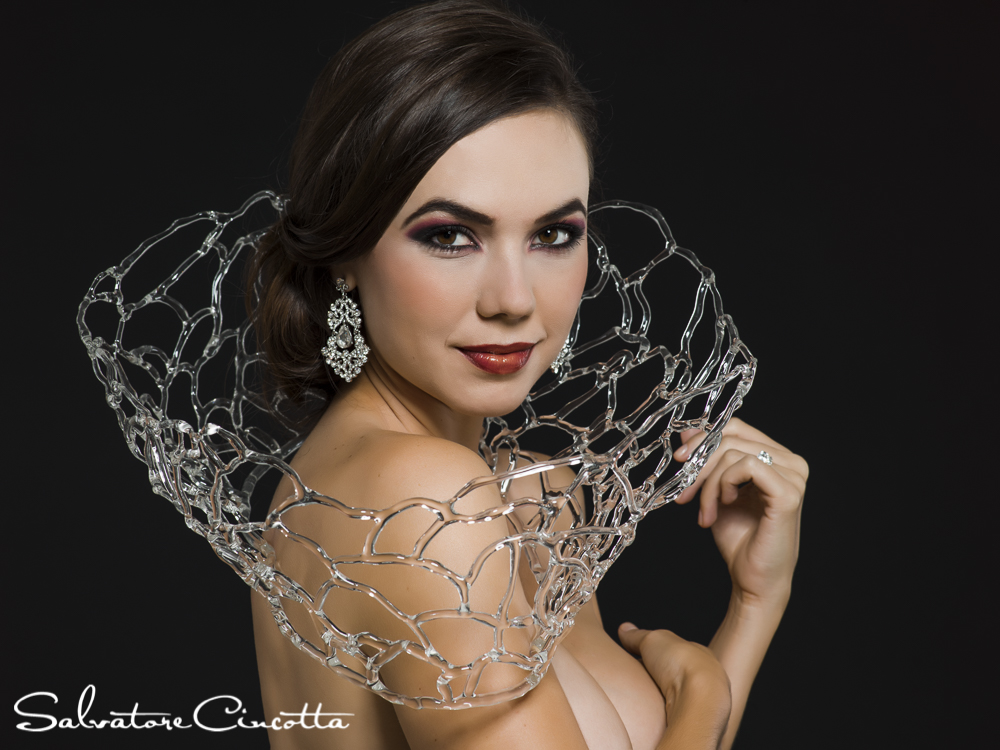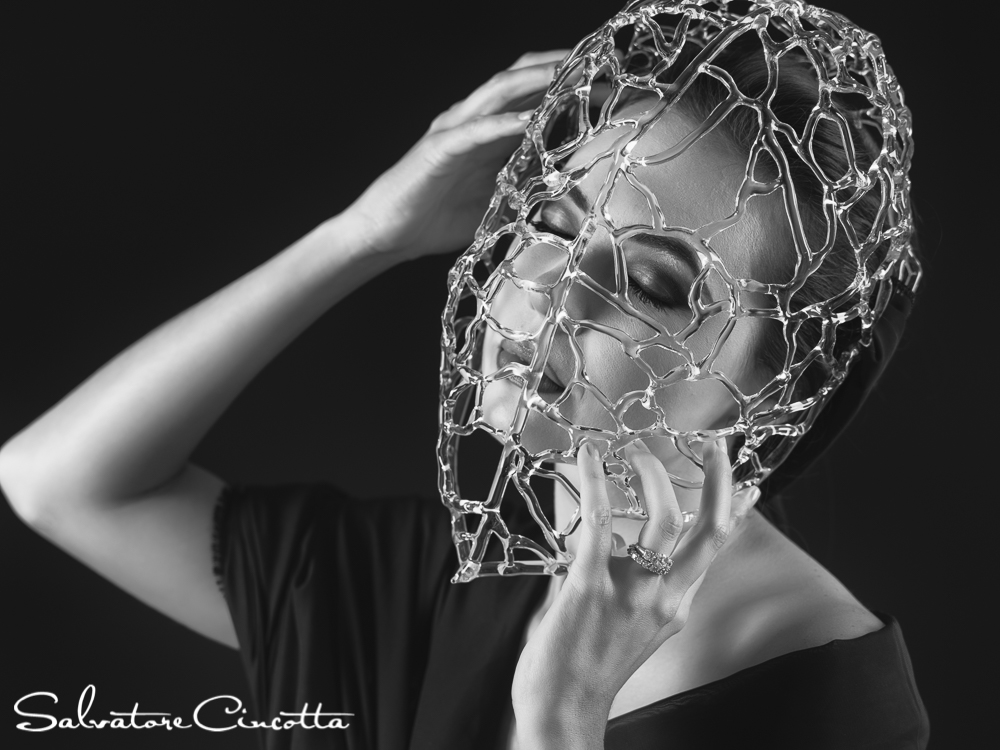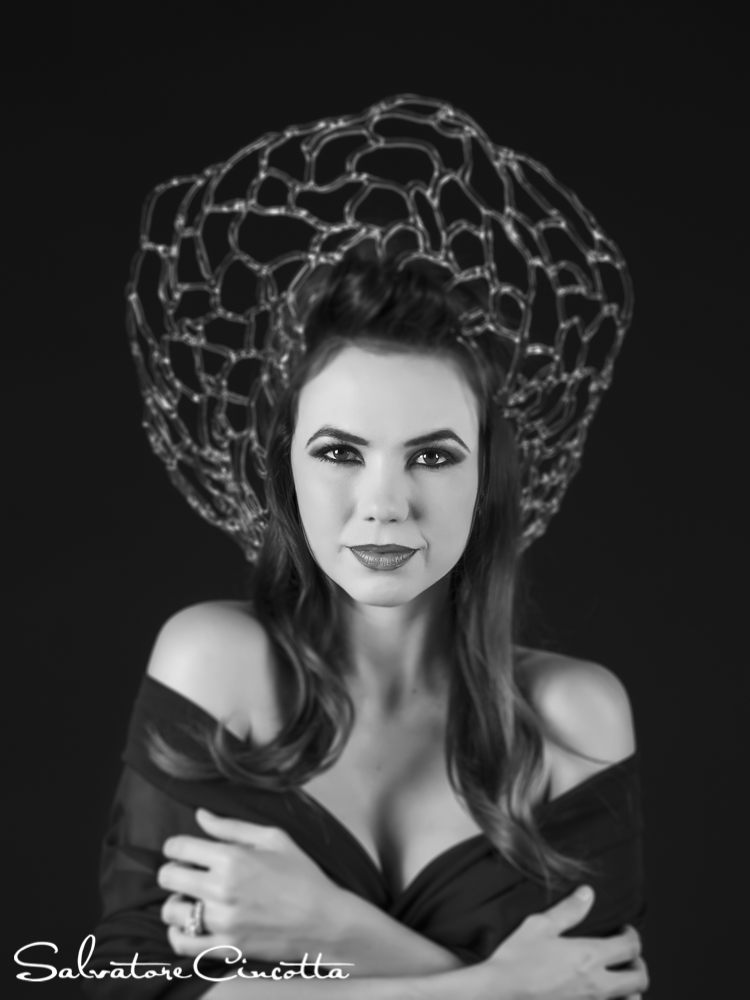 Free photography education. Shutter Magazine is the world's leading resource for professional photographers. Sign up now! It's free.