How to create warm beauty portraits using the Profoto A1
How to create warm beauty portraits using the Profoto A1.
I have had the ability to work with the new Profoto A1 for over 6 months now and I have loved every minute of it. In this video, I want to show you how to quickly and easily use the Profoto A1 on-camera to create a gorgeous beauty portrait. Now, I know what you must be thinking. On-Camera, Sal?? Have you lost your mind? Well… I hate to say it, but yes. I was resistent at first, but the quality of the light coming off this flash is just absolutely incredible. Its even, its consistent, and its easy to use.
Here is where I have struggled in the past. Traditional speedlites are rectangular in nature. Not a big deal you might think, but with the new round head and a lighting pattern like nothing else out there, the quality and shape of light are absolutely second to none. See my article and test showcasing the shape and quality of the light here.
So, what does all this mean to you as a photographer? Well, here is the thing. When it comes to lighting and portraits and OCF or off-camera flash, there are opinions galore. All I can do is show you and tell you how I use this light and give you the opportunity to see and envision how you might use it in your day to day. I want to show you how to create warm beauty portraits using the Profoto A1. It super easy, so keep reading.
I love using the Profoto A1 with the dome diffuser. That's kinda my thing. the light is just incredibly soft with that modifier, so I love using it. Now, you will lose a stop of light using it, so you will need to adjust the power accordingly or just move the flash closer to your subject. For this portrait, I was using my Canon 85mm 1.2 lens and shooting at 3.5. But I could have easily used the HSS High Speed Sync on this and shot at f1.2 giving me a very shallow depth of field and very milky skin offering a very natural way of skin softening.
Equipment used.
Profoto A1
Profoto Dome Diffuser
Profoto 1/2 CTO Gel
Canon 5DM4
Canon 85mm f1.2 lens
Final results and camera settings
Camera settings.
1/125 sec @ f3.5, ISO 50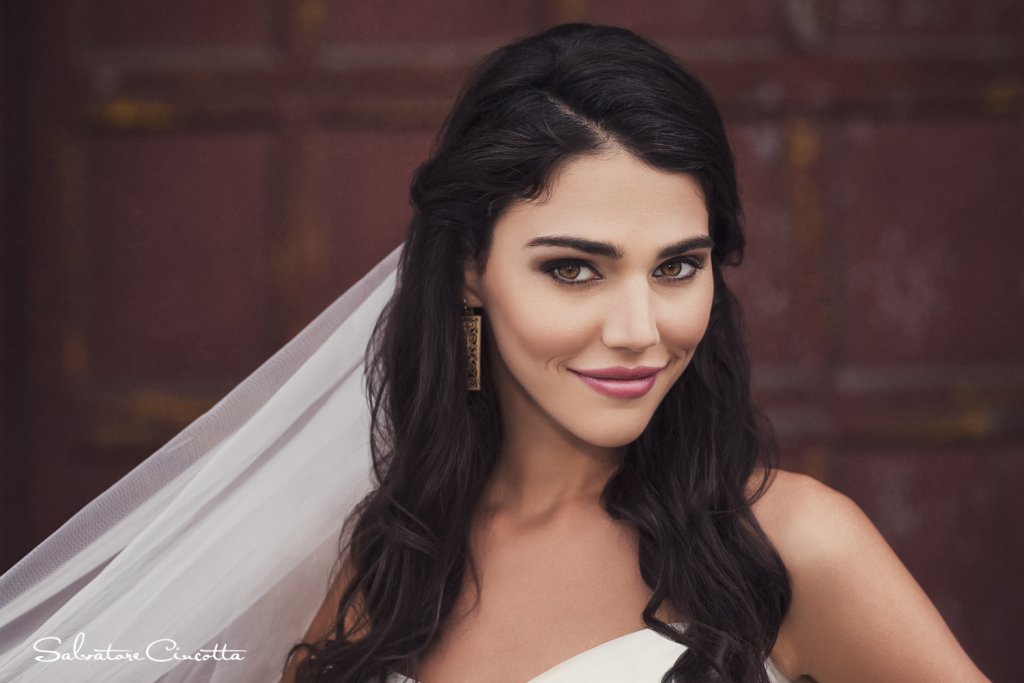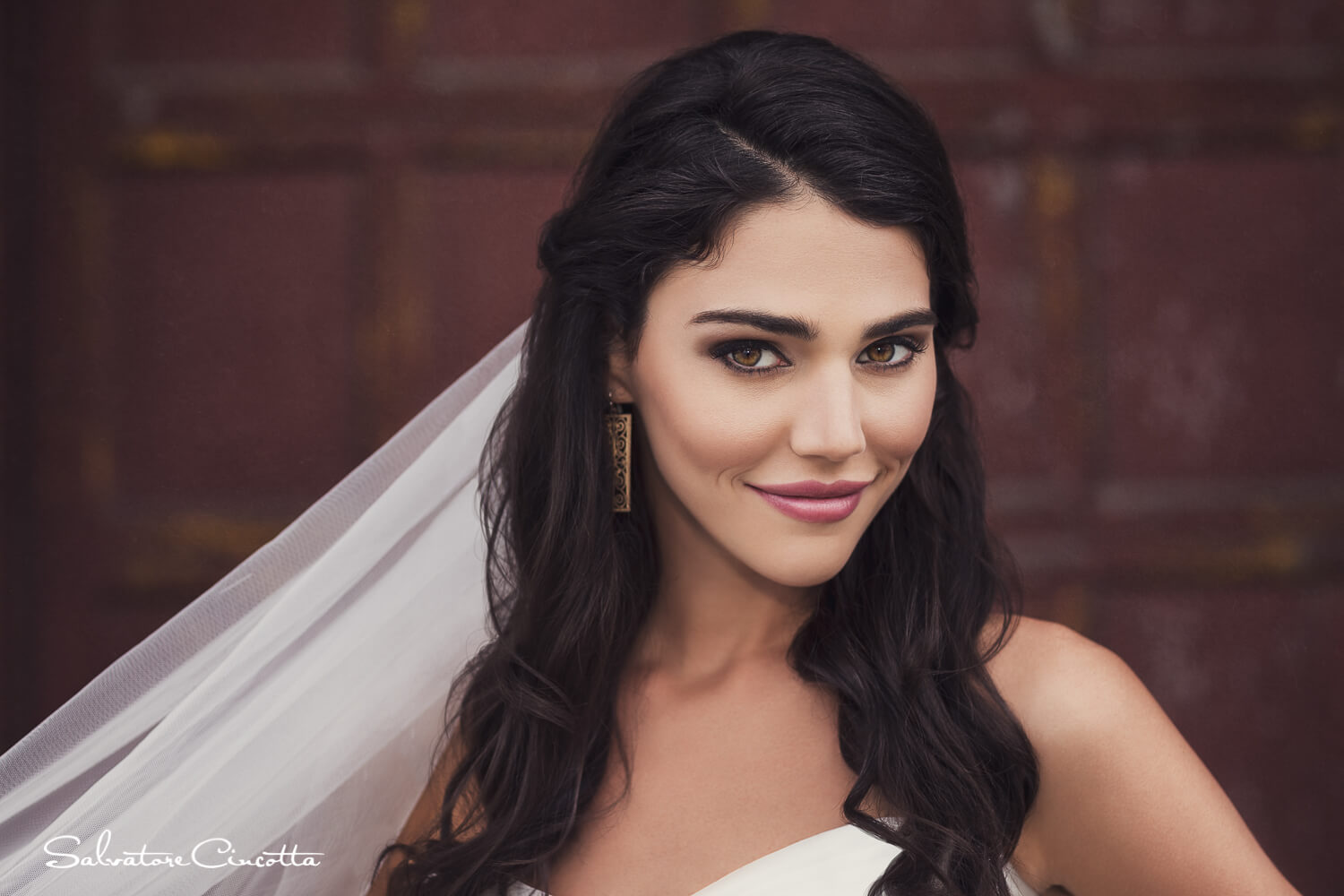 Zoomed in.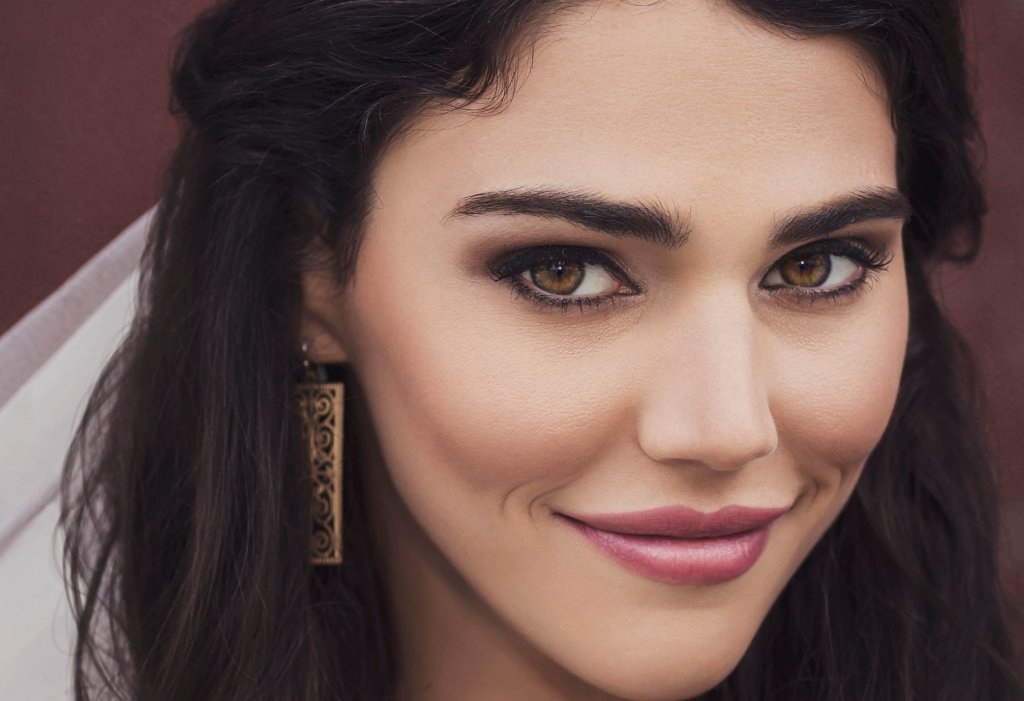 Sal Cincotta is a wedding and portrait photographer based in O'fallon, IL to see more of his wedding photography visit SalCincotta.com